assuredpartners announces acquisition of goodman insurance services, inc.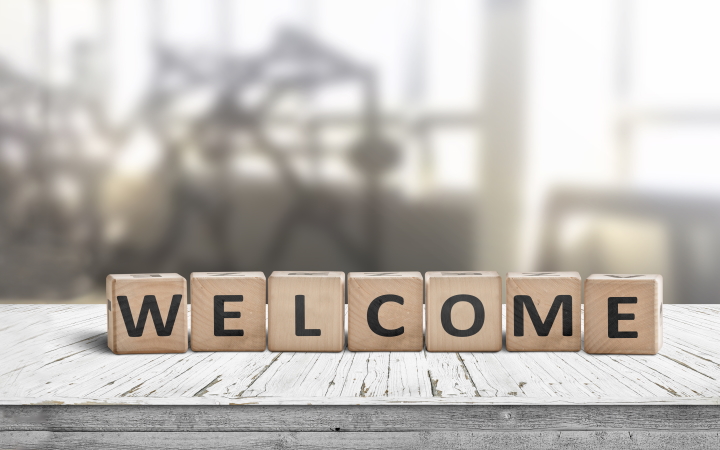 AssuredPartners Announces Acquisition of Goodman Insurance Services, Inc.
California Insurance Company Joins National Broker
LAKE MARY, FL – June 23, 2021 – AssuredPartners, Inc. is proud to announce Goodman Insurance Services, Inc. (Goodman Insurance) of Foothill Ranch, CA has joined AssuredPartners. Goodman Insurance is the second acquisition in June and the 21st acquisition in 2021. The team of eight will remain under the leadership of Goodman Insurance's President, Justin Goodman and COO, Jordan Goodman.
Justin Goodman said, "Goodman Insurance Services focuses on speed, ease and cost efficiencies of getting the right coverage for our clients not just for one year, but for the entirety of our client relationship. We are honored to join AssuredPartners, whose focus is also on building solid relationships."
AssuredPartners Regional President, Greg Van Ness stated, "We are pleased to have the talented team of Goodman Insurance join AssuredPartners and will continue to work towards the same goals of being a valued resource to our clients."
"This partnership will strengthen our California operations as we continue to expand our services and footprint throughout that part of the region. We welcome the talented team and clients of Goodman Insurance to AssuredPartners," said Sean Smith, President of AssuredPartners.
For more information on the Goodman Insurance, please visit: www.goodmaninsurance.com
ABOUT ASSUREDPARTNERS, INC
Headquartered in Lake Mary, Florida, AssuredPartners is a full-service insurance broker providing commercial insurance, risk management, employee benefits and personal lines through consulting and services. With over 8,000 employees located in offices throughout North America, London, Belgium and Scotland, AssuredPartners is in the business of building relationships. While cementing powerful, lasting relationships built on trust earned from working openly and honestly with our partners. That's what we call, Power through Partnership. For more information, visit www.assuredpartners.com.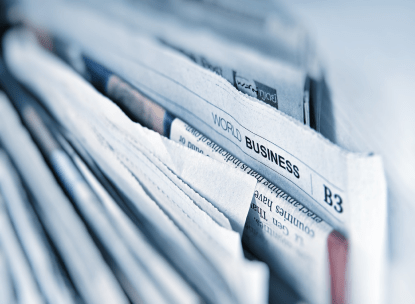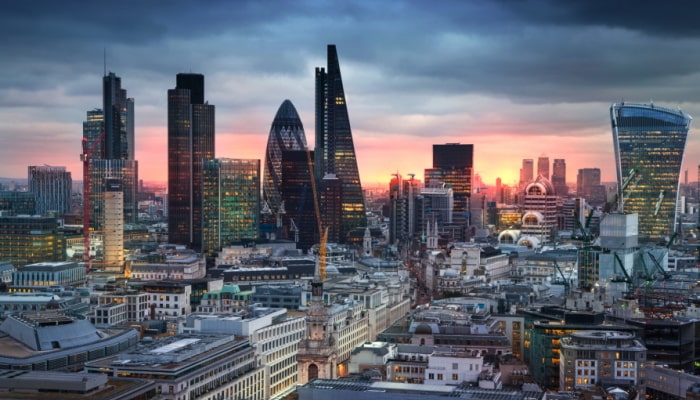 AssuredPartners Announces the Acquisition of Romero Group
AssuredPartners, a leading insurance broker in the United States, UK and Ireland is pleased to announce the acquisition of Leeds-based Romero Group, which includes Romero Insurance Brokers Limited,...