assuredpartners announces acquisition of medallion wealth management, inc.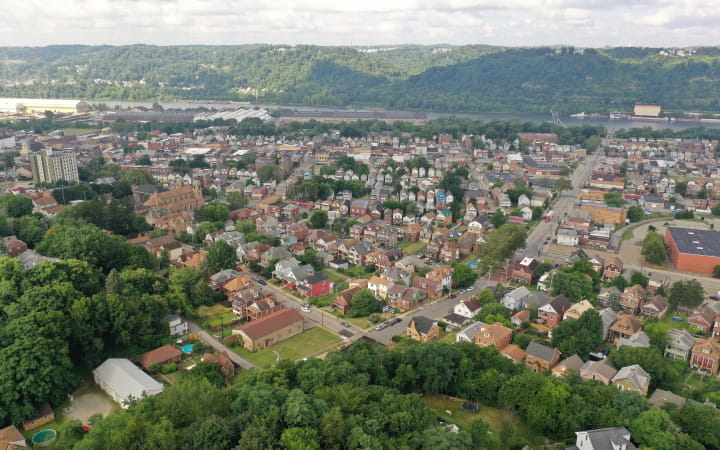 AssuredPartners Announces Acquisition of Medallion Wealth Management, Inc.
Pennsylvania Insurance Company Joins National Broker
LAKE MARY, FL – December 20, 2021 – AssuredPartners, Inc. is proud to announce Medallion Wealth Management, Inc. (Medallion) of Sewickley, PA has joined AssuredPartners. Medallion is the fourth acquisition in November and the 43rd acquisition in 2021. The team of 12 will remain under the leadership of President, Arthur Hazen. The firm currently reports $3 million in annualized revenues.
Hazen stated, "At Medallion Wealth Management, our mission is to achieve, enhance and preserve the wealth of our clients. We are honored to be the newest addition to AssuredPartners, a company whose focus is also on building rock solid relationships. This partnership will not only enhance but complement our existing capabilities."
AssuredPartners Regional President, Todd Stocksdale said, "We are pleased to have expanded our operations in Pennsylvania with the addition of Medallion, whose vision and values align strongly with what AssuredPartners stands for. We are thrilled to have this team and clientele join us."
"We are excited to have this talented team join AssuredPartners, helping us continue to deliver the highest level of service in Pennsylvania," said Randy Larsen, President of AssuredPartners. "We want to welcome the team and clients to AssuredPartners."
For more information on Medallion Wealth Management, please visit: www.medallion-wealth.com/
AssuredPartners is persistent in growing our footprint, including the Pennsylvania region. Through our connections, our agency partners have access to the best in class solutions and services to fuel growth, retain key accounts, develop top talent and attract new optimal talent at the local level. To learn more, visit: www.assuredpartners.com/Future-Agency-Partners
ABOUT ASSUREDPARTNERS, INC
Headquartered in Lake Mary, Florida, AssuredPartners is a full-service insurance broker providing commercial insurance, risk management, employee benefits and personal lines through consulting and services. With over 8,000 employees located in offices throughout North America, London, Belgium and Scotland, AssuredPartners is in the business of building relationships. While cementing powerful, lasting relationships built on trust earned from working openly and honestly with our partners. That's what we call, Power through Partnership. For more information, visit www.assuredpartners.com.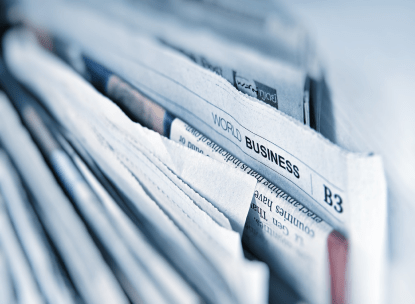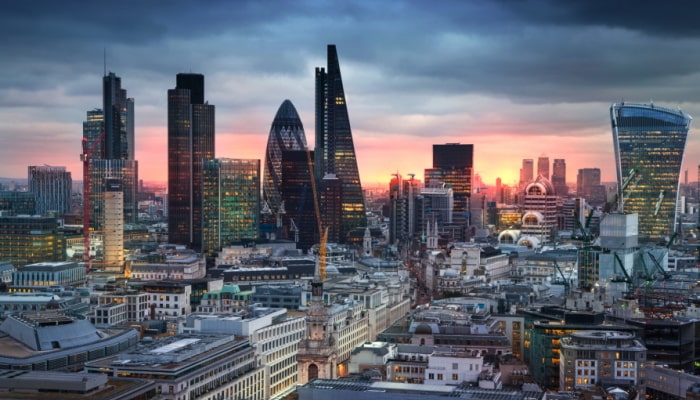 AssuredPartners Announces the Acquisition of Romero Group
AssuredPartners, a leading insurance broker in the United States, UK and Ireland is pleased to announce the acquisition of Leeds-based Romero Group, which includes Romero Insurance Brokers Limited,...