assuredpartners announces acquisitions of biddle & co and biddle ins. svc.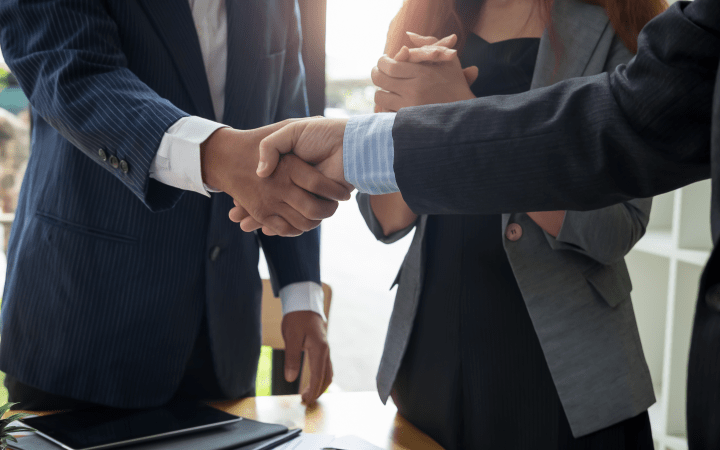 AssuredPartners Announces Acquisitions of Biddle & Co and Biddle Ins. Svc.
LAKE MARY, FL – September 13, 2018 – AssuredPartners, Inc. today announced the acquisitions of Biddle & Company and Biddle Insurance Services both located in Newton Square, Pennsylvania.  The agencies have been prominent members of the Philadelphia landscape for over 90 years while proudly serving the community.  The team of 22 will remain in the existing organizational structure under the leadership of Mark Miller and his management team. Biddle & Company currently reports annualized revenues of $4.5 million.
"Historically the quality of our accounts has been our trademark and this is a legacy we plan on continuing" stated Biddle & Company's Mark Miller.  "We are proud of our client partners which includes many prestigious companies throughout the greater Philadelphia marketplace and we will always do what it takes to provide the best quality coverage and service possible."
James Flatt of Biddle & Company said, "Our long and profitable relationship with many of our key carriers dates to the 1920's.  We believe this gives us a competitive advantage in servicing our clients.  This in conjunction with our new national partner, AssuredPartners, will ensure our ability to serve our clients with all of the best possible resources and relationships."
"Our team at Biddle & Company is comprised of associates and staff who live up to our philosophy to offer sound advice and coverage to our clients.  When choosing a new partner, we wanted to ensure our goals were aligned and our staff and clients would remain true to our business model" said Biddle & Company's Peg Donovan. 
"We believe in business; the sum of the product is only as good as the parts that comprise it.  We're excited to become the newest AssuredPartners agency partner" stated Biddle & Company's Kate Flanagan.
"AssuredPartners is pleased to add the Biddle & Company team into the already strong market presence of the AssuredPartners Northeast operations" proclaimed AssuredPartners President and Chief Operating Officer Tom Riley.  "We plan on strategically adding to our operations in the greater Philadelphia region and beyond with great partners that truly fit into our culture like Biddle & Company."
For more information on Biddle & Company, please visit:  www.biddleco.com.
For more information on Biddle Insurance Services, please visit:  www.biddleservices.net.
 
ABOUT ASSUREDPARTNERS, INC
Headquartered in Lake Mary, Florida and led by Jim Henderson and Tom Riley, AssuredPartners, Inc. acquires and invests in insurance brokerage businesses (property and casualty, employee benefits, surety and MGU's) across the United States and in London. From its founding in March of 2011, AssuredPartners has grown to over $1 billion in annualized revenue and continues to be one of the fastest growing insurance brokerage firms in the United States with over 170 offices in 30 states and London. For more information, please contact Dean Curtis, CFO, at 407.708.0031 or dean.curtis@assuredpartners.com, or visit www.assuredpartners.com.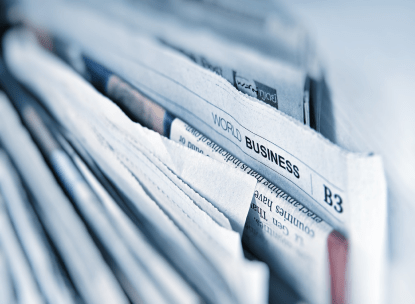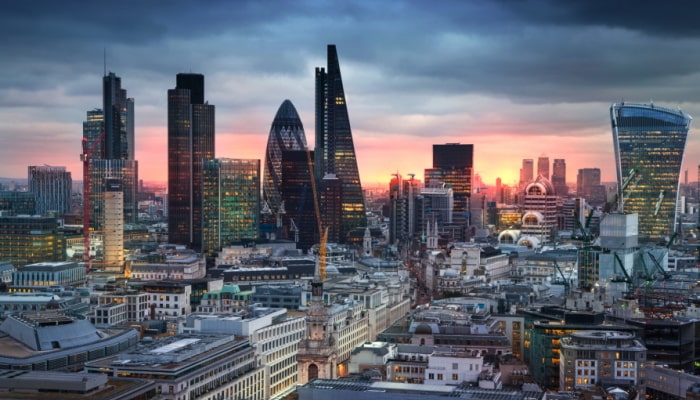 AssuredPartners Announces the Acquisition of Romero Group
AssuredPartners, a leading insurance broker in the United States, UK and Ireland is pleased to announce the acquisition of Leeds-based Romero Group, which includes Romero Insurance Brokers Limited,...