assuredpartners announces chief human resources officer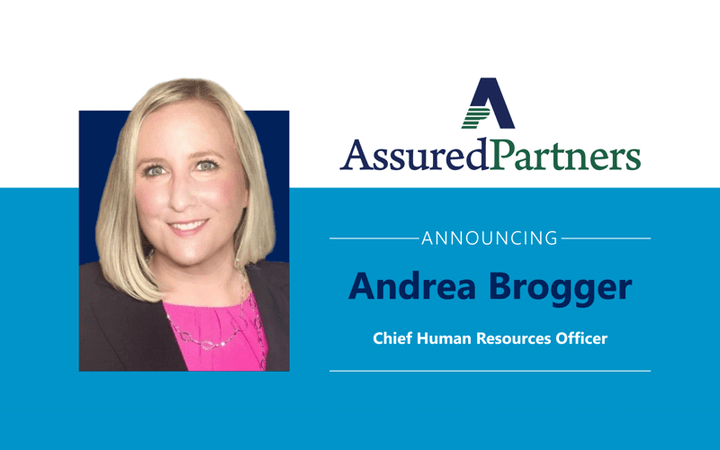 AssuredPartners Announces Chief Human Resources Officer
ORLANDO, FL – June 26, 2023 AssuredPartners is pleased to announce that Andrea Brogger has been appointed Chief Human Resources Officer (CHRO), effective June 26, 2023, reporting to President incoming CEO Randy Larsen. Andrea will be responsible for leading AssuredPartners global human capital strategy alongside our leaders and business partners to include ongoing development and implementation of new people initiatives designed to support our employees and company growth.
Andrea comes to AssuredPartners with over 17 years of Human Resources experience, most recently as Chief People Officer at True Blue, Inc., a recruiting, and workforce management company.
Andrea has successfully launched a multitude of programs to develop employees, including a bridge program to develop high-potential leaders and a mentorship program which led to 30% of participants receiving promotions. Additionally, she has been recognized for her work with awards such as the Golden Globee Woman of the Year Award in 2022 and the 2021 Gold Stevie Award for HR Executive of the Year, among others.
"I am passionate about developing people and equally excited to join AssuredPartners as their company values align with my own guiding principles. I love to build high-performing teams who enjoy working together and by investing in our people at AssuredPartners, we're strongly positioned within the market to attract and retain the brightest employees. This is critical to our efforts to provide exceptional service to our clients," stated Andrea Brogger.
Randy Larsen commented, "Andrea brings a wealth of knowledge and expertise to AssuredPartners and I am confident in her ability to help us remain the employer of choice in the insurance industry. I look forward to the impact she will have and am thrilled to have her join us."
ABOUT ASSUREDPARTNERS, INC
Headquartered in Orlando, Florida, AssuredPartners is a full-service insurance broker providing commercial insurance, risk management, employee benefits through consulting and services. With over 9,200 employees located in offices throughout North America, London, Belgium and Scotland, AssuredPartners is in the business of building relationships. While cementing powerful, lasting relationships built on trust earned from working openly and honestly with our partners. That's what we call, Power through Partnership. For more information, visit www.assuredpartners.com.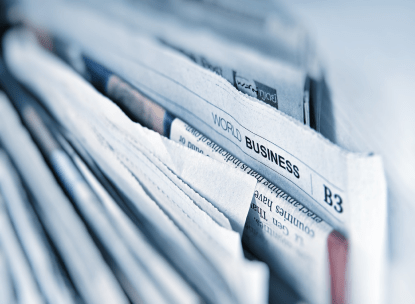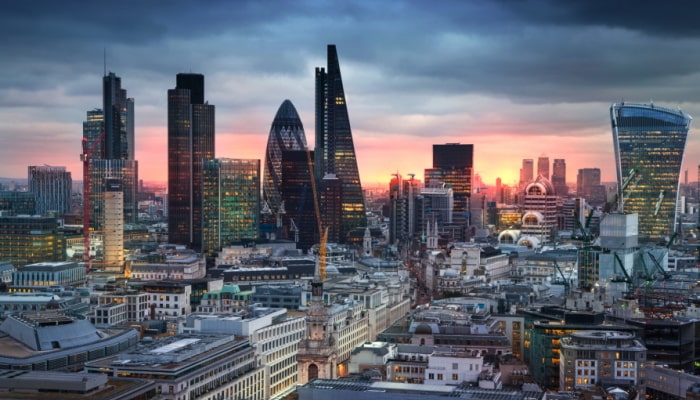 AssuredPartners Announces the Acquisition of Romero Group
AssuredPartners, a leading insurance broker in the United States, UK and Ireland is pleased to announce the acquisition of Leeds-based Romero Group, which includes Romero Insurance Brokers Limited,...