assuredpartners announces dual leadership appointments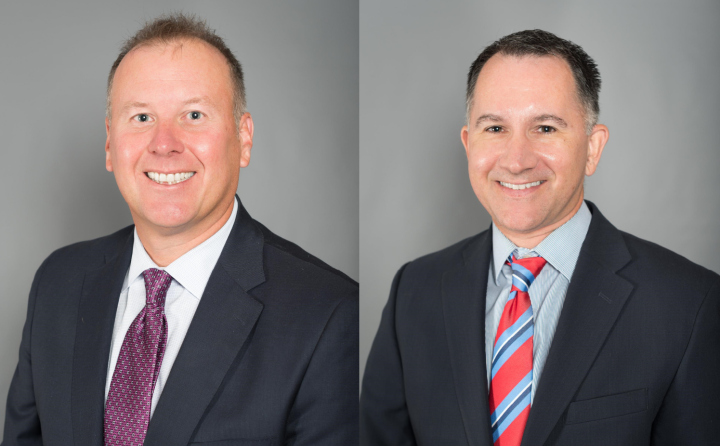 AssuredPartners Announces Dual Leadership Appointments
AssuredPartners ("AP") is delighted to announce the appointment of two distinguished executives to the positions of Retail Presidents for the East and West regions, effective July 1, 2023. The strategic alignment is for the upcoming leadership changes for AssuredPartners as Randy Larsen assumes the role of CEO on September 1st. The national broker has plans of continued growth of expansion for the foreseeable future.
Todd Stocksdale and Brian Bair, both accomplished leaders in the insurance industry, have been selected to drive the continued growth and success of AP's retail operations in their respective regions. Their combined expertise, strategic acumen, and passion for innovation will be instrumental in elevating our commitment to providing exceptional services to our clients.
As Retail President of the East Region, Brian Bair brings a wealth of experience to the table. Bair joined AssuredPartners through the acquisition of Crawford Advisors in 2014, where he served as COO/CFO. At AP, Brian has served as Agency President of the Hunt Valley office and Regional President of MidAtlantic Employee Benefits. He is currently leading the largest retail region in the organization as MidAtlantic Regional President. In 2018, Brian played an instrumental role in developing the Employee Benefits Center of Excellence, a fully functioning services and deliverables platform. Brian will continue to provide outstanding leadership and vision in his new position. His successful track record in expanding market share, implementing cutting-edge technologies, and fostering strong client relationships make him the ideal choice to lead our Eastern retail operations.
"I am truly honored to assume this new role and lead our talented team. Together, I'm confident we will strengthen our market presence, enhance the customer experience, and continue to drive sustainable success for AssuredPartners," Bair expressed.
Similarly, as Retail President of the West Region, Todd Stocksdale boasts an impressive career, marked by exceptional leadership and an unwavering dedication to customer-centric practices. Beginning as a successful producer, he has held multiple roles throughout his tenure at AP including Agency President; Executive Vice President Sales and Marketing; COO Midwest Region; Midwest Regional President; Central States Regional President; and most recently, Great Lakes Regional President. Stocksdale is eager to bring his experience to this elevated role with a dedication to sales and retail operations while further developing the team and enhancing the culture.
"I am looking forward to working alongside our dedicated employees to build on our reputation of delivering superior, innovative solutions to our clients across the region," stated Stocksdale.
Commenting on the appointments, AssuredPartners CEO, Randy Larsen, expressed great confidence in the newly appointed presidents, stating, "We are thrilled to appoint both Todd and Brian to their new roles. Their expertise and strategic vision align perfectly with our company's commitment to excellence and continuous growth. With their leadership, we are poised to elevate our services to new heights and further solidify our position as an industry leader."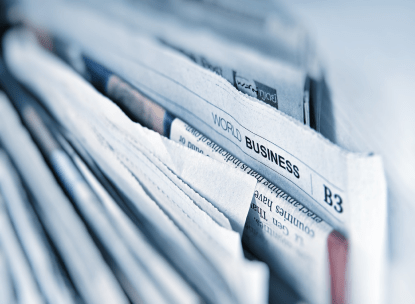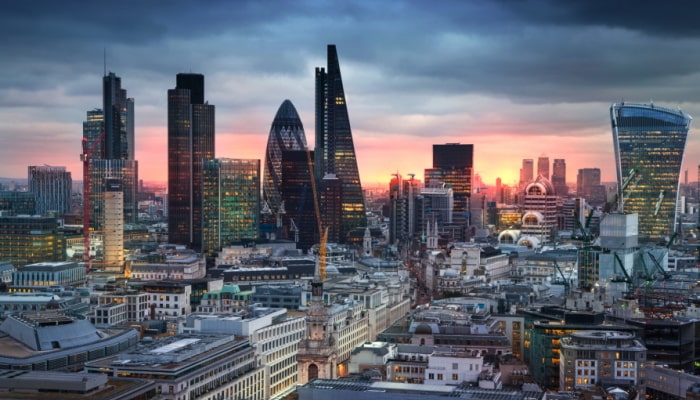 AssuredPartners Announces the Acquisition of Romero Group
AssuredPartners, a leading insurance broker in the United States, UK and Ireland is pleased to announce the acquisition of Leeds-based Romero Group, which includes Romero Insurance Brokers Limited,...