assuredpartners announces leadership appointments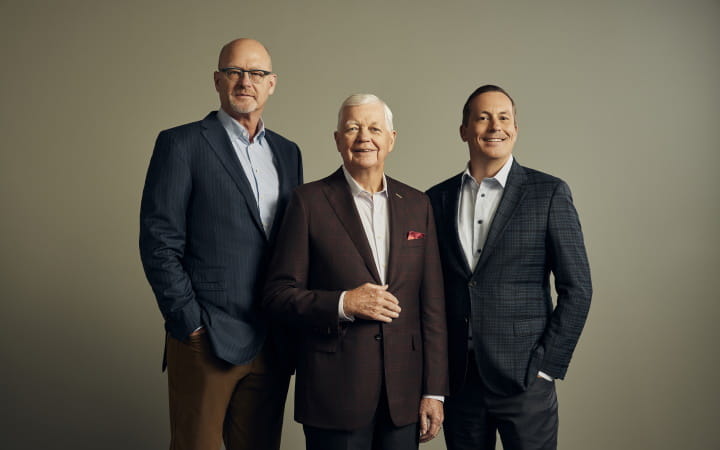 AssuredPartners Announces Leadership Appointments
Company Promotes Veteran Leaders Randy Larsen to Serve as Chief Executive Officer and Paul Vredenburg to President and Chief Operating Officer. Current CEO Jim Henderson to Serve as Executive Chairman; Transition effective September 2023
Orlando, Fla. – February 22, 2023– AssuredPartners, Inc. ("AssuredPartners" or the "Company") today announced that the Company's Board of Directors has appointed Randy Larsen as Chief Executive Officer and Paul Vredenburg as President and Chief Operating Officer. Their appointments are effective September 1, 2023. Jim Henderson, the current CEO and Chairman of AssuredPartners, will remain active with the Company as he assumes the role of Executive Chairman. Mr. Henderson will also work closely with Mr. Larsen, Mr. Vredenburg, and the rest of the executive team, to help continue to execute on the Company's long-term strategy.
Mr. Henderson commented: "Randy is a proven leader. He has excelled at every level of our organization. From producer and agency leader to regional president and President of Retail, Randy has been intimately involved in all aspects of our growth strategy since 2012. This experience will serve him well as AssuredPartners continues its record-setting growth with Randy at the helm."
"Paul has been a key contributor to the success of AssuredPartners since the very beginning," Mr. Henderson continued. "His skills in acquiring and integrating businesses have been, and will continue to be, instrumental to our success. Whether in business development or operations, Paul is always willing to roll up his sleeves, understand the challenge, and lead a team to success. I can't wait to see his talents and leadership applied in this expanded role."
Aaron Cohen, AssuredPartners Board member and Managing Director at GTCR, shared the following about the transition: "Jim led AssuredPartners from a startup into one of the largest and most respected insurance brokers in the country. We are incredibly grateful for his partnership as CEO over the last 12 years and we look forward to his continued leadership and involvement as Executive Chairman. We are confident that Randy and Paul are the right leaders to succeed Jim and continue the unparalleled growth trajectory at Assured. It was important to the board and Jim that the succession plan focus on leveraging the best and brightest leaders inside the Company. Randy and Paul bring different and complementary skillsets to an already exceptional and well-balanced group of executives. We are confident that this group will continue to provide our customers best-in-class insurance services."
Randy Larsen added, "I am truly honored to follow in Jim's footsteps as the CEO of AssuredPartners. Together, we have built an amazing organization, and we will continue our success by supporting our regional and local leaders, helping them execute strategies to grow organically and through acquisition."
Paul Vredenburg commented, "With Jim at the helm, we have created an organization like no other in our industry. I love the people of this Company. I am humbled and excited to assume this new role and to continue working with this group as we grow and evolve AssuredPartners to even greater success."
ABOUT ASSUREDPARTNERS, INC
Headquartered in Orlando, Florida, AssuredPartners is a full-service insurance broker providing commercial insurance, risk management, employee benefits through consulting and services. With over 9,200 employees located in offices throughout North America, London, Belgium and Scotland, AssuredPartners is in the business of building relationships. While cementing powerful, lasting relationships built on trust earned from working openly and honestly with our partners. That's what we call, Power through Partnership. For more information, visit www.assuredpartners.com.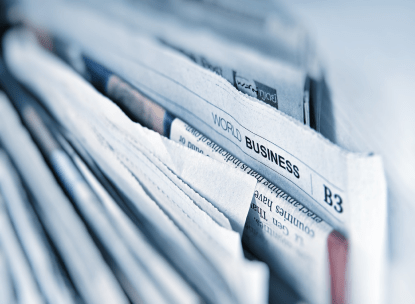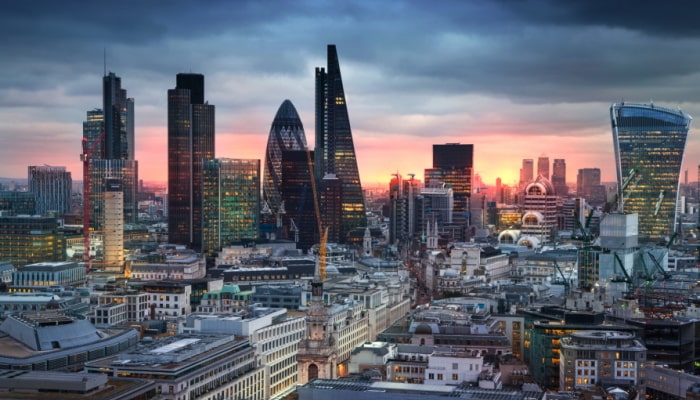 AssuredPartners Announces the Acquisition of Romero Group
AssuredPartners, a leading insurance broker in the United States, UK and Ireland is pleased to announce the acquisition of Leeds-based Romero Group, which includes Romero Insurance Brokers Limited,...