assuredpartners announces new agency president duplicated 526
AssuredPartners Announces New Agency President
AssuredPartners of Illinois Names Talicia Bashford to New Role
LAKE MARY, FL – March 17, 2021 – AssuredPartners, Inc. is proud to announce effective March 1st Talicia Bashford has become the Agency President and COO of the AssuredPartners of Illinois western Chicago office composed of more than $40 million of revenue and 180 teammates. Talicia's 17 years of industry and large agency experience since graduating from The University of Wisconsin – Madison's Risk Management and Insurance program makes her the perfect choice to lead this fast-growing agency.
In addition to leading the office, Talicia contributes her time and talents beyond the agency to our partner agencies in Illinois, the Great Lakes Region as well as nationally where it relates to operational excellence. Namely, Talicia serves on the corporate Diversity & Inclusion Committee, a national operations committee as well as the national select Property & Casualty business model initiative.
Talicia's passion for technology solutions and client-centric service models continues our commitment to attract, retain and promote the best talent in the industry to serve our clients.
ABOUT ASSUREDPARTNERS, INC
Headquartered in Lake Mary, Florida, AssuredPartners is a full-service insurance broker providing commercial insurance, risk management, employee benefits through consulting and services. With over 7,500 employees located in offices throughout North America, London, Belgium and Scotland, AssuredPartners is in the business of building relationships. While cementing powerful, lasting relationships built on trust earned from working openly and honestly with our partners. That's what we call, Power through Partnership.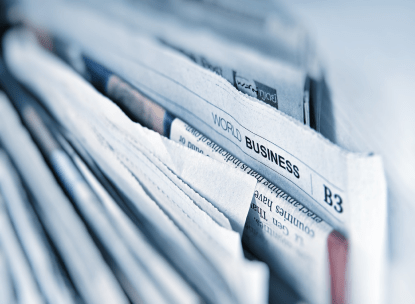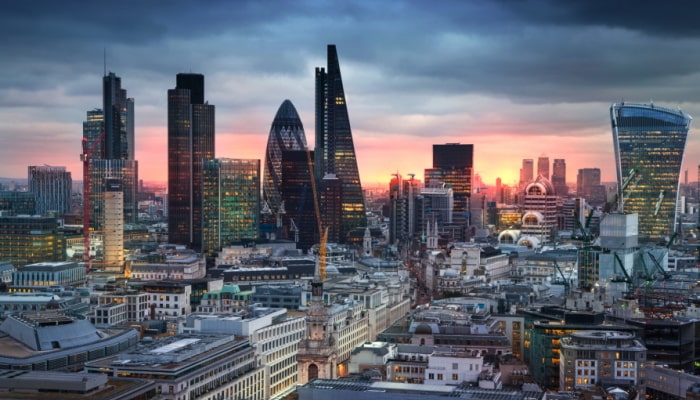 AssuredPartners Announces the Acquisition of Romero Group
AssuredPartners, a leading insurance broker in the United States, UK and Ireland is pleased to announce the acquisition of Leeds-based Romero Group, which includes Romero Insurance Brokers Limited,...