assuredpartners announces regional management structure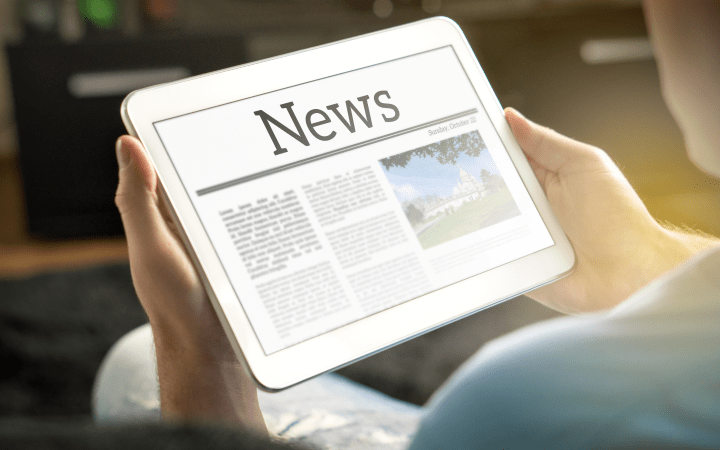 AssuredPartners Announces Regional Management Structure
LAKE MARY, FL – June 28, 2018 – AssuredPartners, Inc. is pleased to announce the regional leadership structure under the newly appointed positions for President of Eastern Regions Steve Deal and President of Western Regions Randy Larsen.  Steve and Randy will report into President and COO Tom Riley while working within the existing operational structure to keep local operations in touch with their communities and positioning financial, sales, marketing, IT and HR structure to support additional growth. 
Both Steve and Randy have built teams respectively within their regions with a solid foundation poised for additional growth and expansion throughout AssuredPartners.  All of the Regional Presidents are respected leaders in the insurance industry as well as their communities in which they serve.
Steve Deal - Eastern Team Regional Structure:
·         Tom Kozera, Regional President – Northeast Region including AssuredPartners London.  Tom joined AssuredPartners in November of 2011 with the acquisition of The SKCG Group in White Plains, NY.  The SKCG acquisition marked the second acquisition for AssuredPartners at the time. 
·         Jack Suber, Regional President – Southeast Region.  Jack has been an integral part of the Florida operations since joining AssuredPartners in April 2014 through the acquisition of Hancock Holding Company, an insurance and group benefits agency.  The Southeast Regional structure is a natural fit for Jack and his expertise.
·         Louis Berman, Regional President – Southern Atlantic Region.  Louis joins AssuredPartners through his leadership role within Neace Lukens, AssuredPartners first acquisition.  Louis was a fundamental part of the Midwest Region until 2018 when moving to the newly formed Southern Atlantic Region for AssuredPartners to lead the strategic growth and development opportunities.
·         Brian Bair, Regional President –  AP Benefit Advisors. Brian's region consists of specialized employee benefits operations throughout the Northeast Region. Brian joined AssuredPartners through Crawford Advisors when acquired in September 2014.
 
Randy Larsen - Western Team Regional Structure:            
·         Todd Stocksdale, Regional President – Central States Region.  Todd has been in the insurance industry for over 25 years and comes to the Central States Region from the Midwest Region (formerly Neace Lukens) where he was a very successful Producer and held several leadership positions including his most recent position as the Regional President and COO. 
·         Corey Freeman, Regional President – Midwest Region.  Corey began as an intern in insurance 27 years ago, progressing through the organization until his most recent position of COO for the Midwest Region.  Corey played a critical role in helping the Midwest Region grow and was promoted to Midwest Regional President for AssuredPartners earlier this year. 
·         Mike Paschke, Regional President – Western Region.  Mike joined AssuredPartners in June 2016 and comes from an extensive background in the insurance brokerage business where he held various senior leadership roles.  He specializes in mergers and acquisitions along with recruiting and developing future insurance professionals.
·         Kyp Ross, Regional President – Great Lakes Region.  Kyp joined AssuredPartners in January 2012 through his leadership roles with Dawson Insurance, Inc. located in Cleveland, Ohio.  His success as a producer earned him elevated roles within Dawson and AssuredPartners where he specializes in the construction and surety industries.
 
"The newly formed regional teams, in conjunction with our existing Keenan Region under the leadership of Sean Smith and AP Aerospace under the direction of Bill Behan, are comprised of the best the industry has to offer and the best our company has to offer.  Most of these team members have joined AssuredPartners through acquisition in which they have embraced while taking their former company's core values and merging them with the vision of AssuredPartners.  All have shown great leadership abilities, sales acumen and the vision to take AssuredPartners to the next level, we're excited to introduce our new leadership structure." stated President and COO Tom Riley.
 
 
ABOUT ASSUREDPARTNERS, INC
Headquartered in Lake Mary, Florida and led by Jim Henderson and Tom Riley, AssuredPartners, Inc. acquires and invests in insurance brokerage businesses (property and casualty, employee benefits, surety and MGU's) across the United States and in London. From its founding in March of 2011, AssuredPartners has grown to over $1 billion in annualized revenue and continues to be one of the fastest growing insurance brokerage firms in the United States* with over 200 offices in 30 states and London. Since 2011, AssuredPartners has acquired over 200 insurance agencies. For more information, please contact Dean Curtis, CFO, at 407.708.0031 or dean.curtis@assuredpartners.com, or visit www.assuredpartners.com.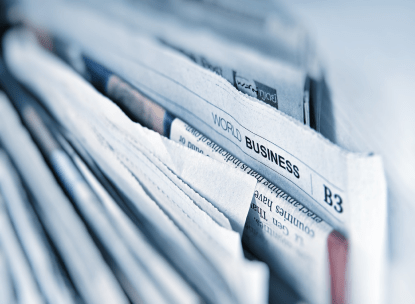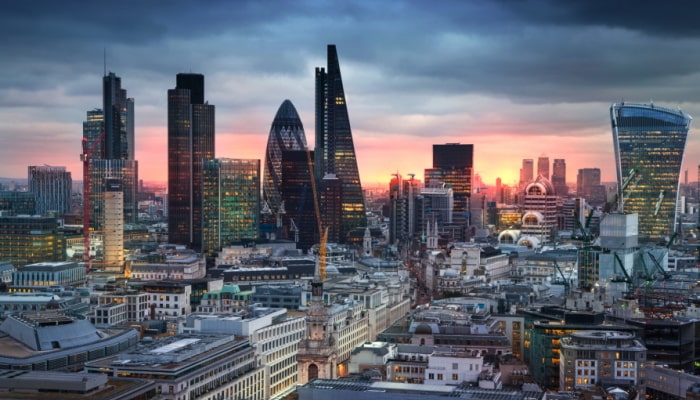 AssuredPartners Announces the Acquisition of Romero Group
AssuredPartners, a leading insurance broker in the United States, UK and Ireland is pleased to announce the acquisition of Leeds-based Romero Group, which includes Romero Insurance Brokers Limited,...