assuredpartners announces senior leadership structure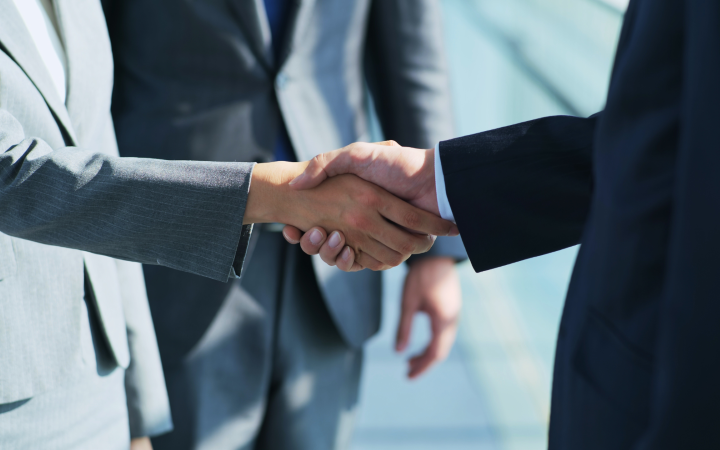 AssuredPartners Announces Senior Leadership Structure
LAKE MARY, FL – November 10, 2020 – AssuredPartners is pleased to announce upcoming changes to the leadership structure effective January 1, 2021, which will provide incoming CEO, Tom Riley, with the supporting executive team to continue the accelerated growth of AssuredPartners. Paul Vredenburg has been promoted to Chief Operating Officer and will continue to serve as the company's Chief Acquisitions Officer; Randy Larsen has been named President focused on retail operations in the eastern and central territories; Sean Smith has been named as President responsible for specialty services and western retail operations; and Ty Beba has accepted a promotion to Chief Revenue Officer.
As a trusted industry leader, Paul Vredenburg has served AssuredPartners as Chief Acquisitions Officer since the company's founding in 2011. During this time, he has been instrumental in securing over 325 new partners through mergers and acquisition activity, consistently delivering results. Additionally, Paul recruited and developed a high functioning acquisition team, which he will continue to lead as he embraces this new role. As COO, Paul will have primary responsibility for operational excellence at the corporate level and will be tasked with leading multiple corporate departments in their support of field operations. 

After serving five years as a Regional President for the Central States region, AssuredPartners promoted Randy Larsen to President of Western Regions in 2018. In this role, Randy led AssuredPartners agency operational structure while also making significant contributions to the company's acquisition and recruiting efforts. Effective January 1, 2021, Randy will assume the role of President of AssuredPartners, which includes responsibility for seven Regional President direct reports and over 125 physical office locations. Randy will continue to lead these offices and regions in achieving their organic and acquisition growth objectives.

Sean Smith joined AssuredPartners in 2017 through the acquisition of Keenan, where, since 2000, he has achieved remarkable results as President and CEO. Sean will remain CEO of Keenan while assuming additional responsibilities as President of AssuredPartners. In this new role, Sean will bring his exceptional leadership and proven experience to the Specialty Services division and the Western and Mountain West regions of AssuredPartners. With all agency operations reporting to Presidents Sean Smith and Randy Larsen, AssuredPartners is poised to continue robust organic growth and integration of future acquisition partners.

AssuredPartners Chief Organic Growth Officer Ty Beba has been promoted to Chief Revenue Officer. Ty joined AssuredPartners in 2016 with a focus on increasing organic growth throughout the AssuredPartners' footprint. In this elevated role, organic growth will remain a top priority with the addition of training and development, vertical and specialty practice expansion, strategic marketing, customer experience management, and recruiting top sales leadership talent.

Current President and COO and incoming CEO, Tom Riley, stated, "These four individuals have been instrumental in the formation of AssuredPartners and our unprecedented success to date. I am confident that this core leadership group will continue to work as a cohesive team to design and implement the strategic initiatives that will be critical for the next chapter in the AssuredPartners' story. I am truly honored and excited to work with this team and the other 7000 plus dedicated employees of AssuredPartners to continue our exceptional growth and attract the very best agency partners across the country." 
ABOUT ASSUREDPARTNERS, INC.
Headquartered in Lake Mary, Florida and led by Jim Henderson and Tom Riley, AssuredPartners, Inc. acquires and invests in insurance brokerage businesses (property and casualty, employee benefits, surety and MGU's) across the United States and in London. From its founding in March of 2011, AssuredPartners has grown to over $1.6 billion in annualized revenue and continues to be one of the fastest growing insurance brokerage firms in the United States with over 190 offices in 34 states and London. For more information, please visit www.assuredpartners.com.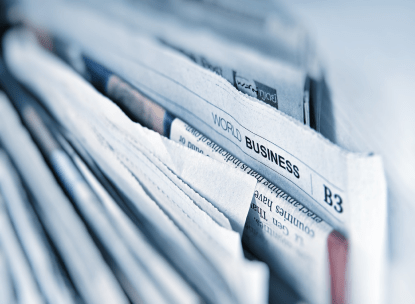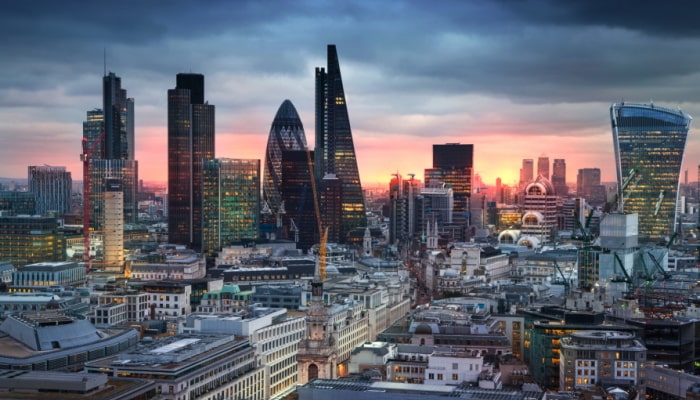 AssuredPartners Announces the Acquisition of Romero Group
AssuredPartners, a leading insurance broker in the United States, UK and Ireland is pleased to announce the acquisition of Leeds-based Romero Group, which includes Romero Insurance Brokers Limited,...