assuredpartners purchases top producer teams and secures release of covenants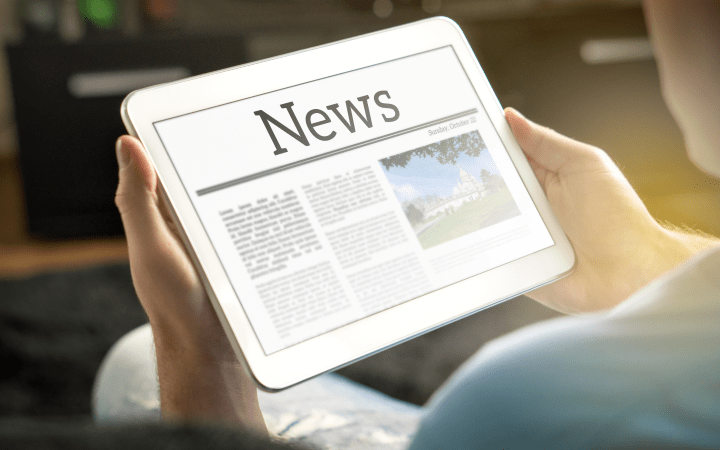 AssuredPartners Purchases Top Producer Teams and Secures Release of Covenants
FOR IMMEDIATE RELEASE
Contact:
Dean Curtis
AssuredPartners
407-708-0031
dcurtis@assuredptr.com

AssuredPartners Purchases Top Producer Teams and Secures Release of Covenants

LAKE MARY, Fla. – March 6, 2017 — In a settlement agreement filed with the Court on March 1, 2017, Brown & Brown, Inc. ("Brown") agreed to release sixteen (16) top-performing AssuredPartners employees from the covenants in their former employment agreements prohibiting soliciting or servicing Brown clients. These talented employees chose to join AssuredPartners to establish two premier specialties based in Central Florida – a national senior living practice and a condominium and homeowners' associations practice throughout Florida. The leaders of these teams are well known in their fields, highly respected for their expertise, and proven producers of business. They, and their teams, are now free to solicit and service their former clients, and the release of covenants will allow AssuredPartners to honor agent of record letters from their former Brown clients. 
Chairman & Chief Executive Officer of AssuredPartners Jim Henderson commented "We are thrilled with the result of this settlement in which we paid fair value for the historical production and immediate earning potential of these two talented teams. This group of experienced, high-quality professionals includes several award-winning sales executives from Brown, representing a significant share of the market in their respective sectors. We are gratified by their hard work while this needless litigation continued, and now look forward to their success in winning new clients, attracting the best talent, and building world class practices."
As part of the settlement, Brown insisted that AssuredPartners not hire any Brown employees for a period of six (6) months nationally and for eighteen (18) months within two offices in Florida. AssuredPartners President and Chief Operating Officer Tom Riley remarked "At AssuredPartners, we have cultivated a culture that attracts the highest performers in our industry and gives them a reason to stay. We agreed to these brief restrictions for the sake of amicable resolution, but six months will pass soon enough, and our model and culture will continue to attract the best and the brightest."
For more information about AssuredPartners, please visit: www.assuredpartners.com.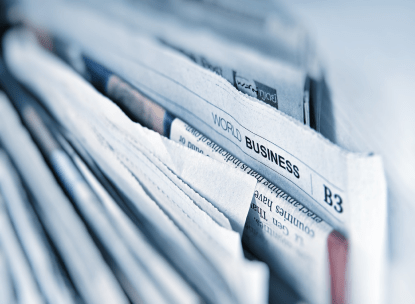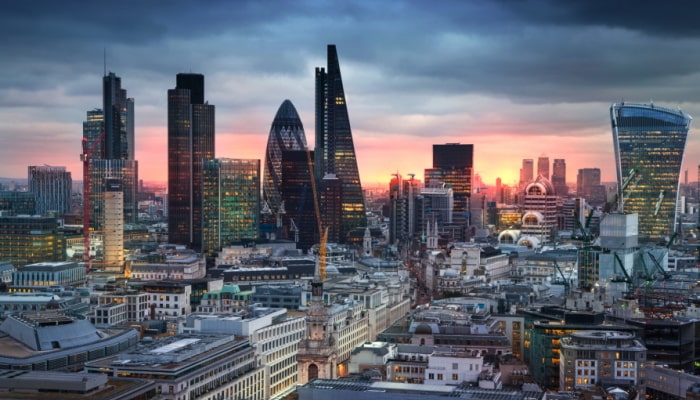 AssuredPartners Announces the Acquisition of Romero Group
AssuredPartners, a leading insurance broker in the United States, UK and Ireland is pleased to announce the acquisition of Leeds-based Romero Group, which includes Romero Insurance Brokers Limited,...