assuredpartners taps jeffrey kurz to lead alternative risk strategies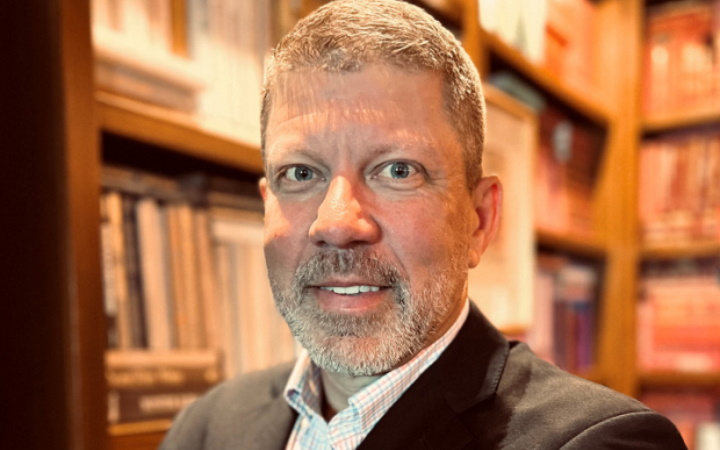 AssuredPartners Taps Jeffrey Kurz to Lead Alternative Risk Strategies
ORLANDO, FL – July 26, 2023 – AssuredPartners ("AP") is pleased to announce that Jeffrey Kurz has joined the firm as Senior Vice President of Alterative Risk Strategies, effective July 5, 2023. In his new role, Kurz will focus on the design, build, and deployment of unique risk products and solutions. In addition, he will provide consultation on single parent captive insurance and complex risk strategies for AP clients. He will report to Chief Revenue Officer, Ty Beba.
"We are excited to have Jeff join the AssuredPartners team and have the confidence that with his expertise, we will supercharge our ability to provide our clients with innovative solutions and guidance in alternative risk transfer and financing strategies," commented Beba.
"Jeff's extensive experience and knowledge in the field of risk solution strategies will be instrumental in driving growth and expanding our offerings in this area," stated Randy Larsen, President and incoming CEO of AssuredPartners.
Kurz most recently served as Managing Director of Captive Insurance Sales and Consulting at Artex Risk Solutions, a role he held since 2013. He has over 25 years of experience in alternative risk financing including work with captive insurance companies, segregated cell captive insurers, risk retention groups and self-insured trusts, with specific concentrations in higher education, construction, healthcare, real estate, and large multinational company related risk. He has formed numerous captives in the major domiciles of Vermont, Hawaii, Bermuda, Barbados, and The Cayman Islands, as well as multiple other US states and foreign jurisdictions.
A widely recognized industry expert, Kurz has provided consultation to a wide range of clients on alternative risk issues including US federal, state, and international taxation, accounting, and investment management as well as strategic planning and restructuring of captive insurance companies and legacy liability transactions. Prior to joining Artex, Kurz was the founder and CEO of Red Hook Risk Services, a captive insurance consulting firm in joint venture with Medical Protective, a Berkshire Hathaway Company. In addition, he has served as a national captive insurance resource for large regional and international brokerages. His career includes eight years as a CPA in public accounting where he served as an insurance tax consultant, including service as part of the national insurance tax practice. He is a frequent speaker at events of the Vermont Captive Insurance Association, the Captive Insurance Companies Association, the World Offshore Conference, the Captive Insurance Council of The District of Columbia, The National Restaurant Association, and the Insurance Accounting and Systems Association and has been published in National Underwriter, ART and Insurance Review and Captive Review.
"I'm excited to bring my nearly 30 years of experience in alternative risk to a dynamic and fast-growing organization like AssuredPartners," said Kurz. "In today's challenging insurance environment, it's more important than ever to provide our clients with strategies that give them an alternative to the traditional commercial marketplace. We expect alternative risk programs and strategies to be a major driver of growth for AssuredPartners and a key differentiator for the firm."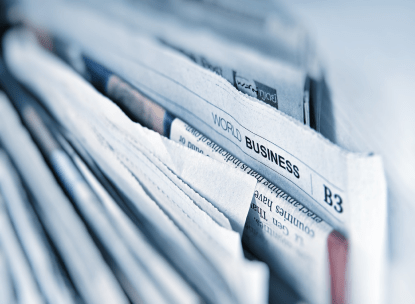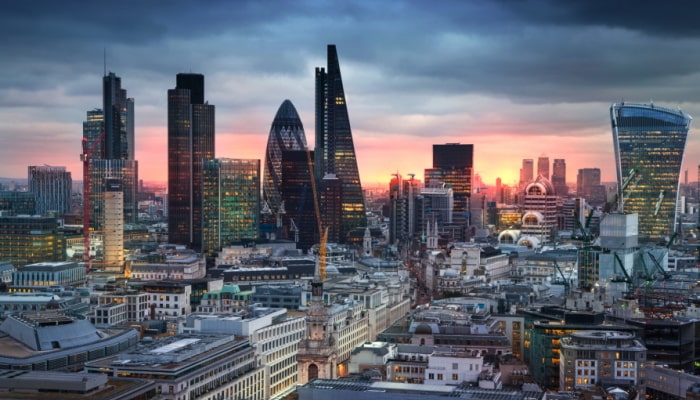 AssuredPartners Announces the Acquisition of Romero Group
AssuredPartners, a leading insurance broker in the United States, UK and Ireland is pleased to announce the acquisition of Leeds-based Romero Group, which includes Romero Insurance Brokers Limited,...