best practices for an effective construction risk management program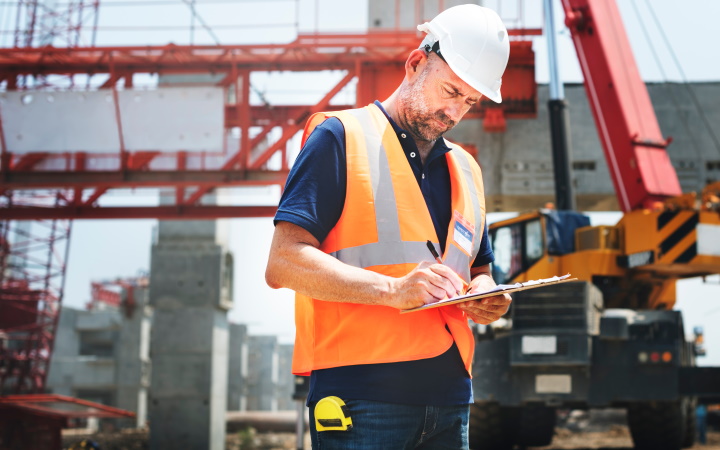 Best Practices for an Effective Construction Risk Management Program
The construction industry continues to face material price increases, supply chain interruptions and delays, and labor shortages that affect scheduling and profitability and cause job-site delays – all of which are described as the "new" norm.
We recognize that you have little if any, control over these factors; however, there are things you can do to control your insurance cost, including:
Safety Program/ OSHA Compliance: Accident prevention is a cornerstone of a solid Risk Management (RM) program. Periodically you should review your safety manual, safety orientation and training, and OSHA compliance to reduce employee injuries, job-site claims, and vehicle accidents. Safety is a top-down priority and needs to be communicated throughout the organization. Share your efforts with your insurance providers to demonstrate you are trying to be best-in-class.
Claims Management: It is important to review your past five years of Claim History/Loss Runs to identify frequency trends and severity/large open claims. Perform periodic reviews with your Insurance Broker and Carriers to close out older claims and to lower your Workers' Compensation EMR (MOD), General Liability, and Business Auto premiums.
Contract Review: Construction contracts are becoming more complex and are far from being "standard." Setting up an internal contract review process is critical to ensure that your insurance program aligns with the insurance requirements in the contracts you're entering into to avoid going back and adding or amending coverage, which can result in additional premiums and affect your project profitability. Even worse yet, you could end up with an "uncovered" claim that could cause a breach of contract and lead to costly litigation.
Renewal Preparation: The key to an effective RM program is being "proactive" and positioning yourself in the most favorable "light" three to four months ahead of your renewal dates.
First step: meet with your Insurance Broker four months ahead to review any changes in your operations, upcoming projects, projected payrolls, sub-contracted work values, equipment, and vehicle changes.
Second step: based on market conditions, you should discuss with your Insurance Broker your current carrier' renewal appetite and whether you need to go to market and seek alternatives if things have changed.
Last step: if your insurance program is performing well from a Loss Ratio (Incurred Claims/Earned Premiums = Loss Ratio) – typically under 50%, you may be a candidate for the Alternative Marketplace by exploring large deductibles for Work Comp and General Liability programs. Conversely, you may be Captive ready and want to entertain a Group or Single Captive program to lower your Total Cost of Risk (TCOR).
AssuredPartners Construction represents over 21,000 construction clients nationwide, with over 200 construction professionals to serve you. Contact our team to learn more.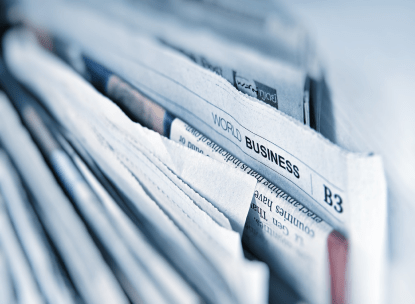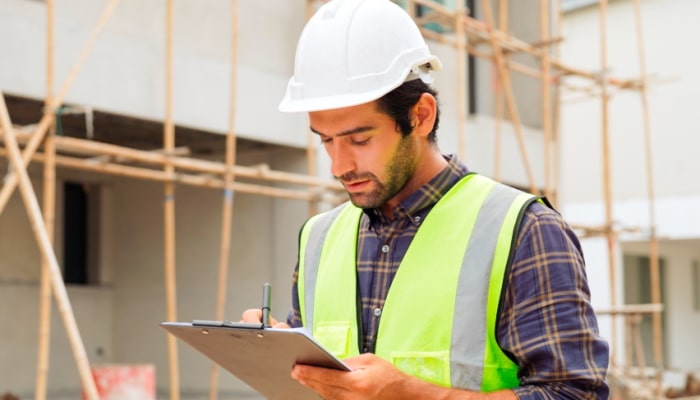 Controlled Insurance Programs: Is it the Right Choice for Your Construction Project?
A Wrap Up or a controlled/consolidated insurance program (CIP), or wrap up, is a centrally procured and managed insurance and risk control program implemented for a construction project or a series...