8 things every employer should know about statutory paid family and medical leave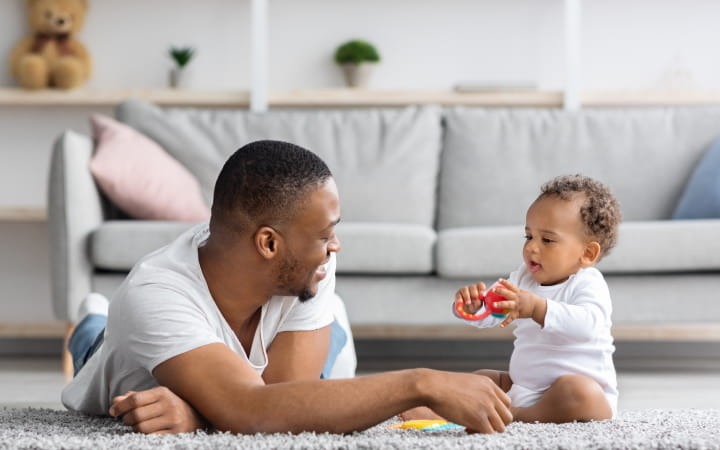 8 Things Every Employer Should Know About Statutory Paid Family and Medical Leave
The federal Family Medical Leave Act turns 30 this year. While the FMLA was revolutionary when enacted in 1993 — providing eligible employees unpaid leave, health benefits, and job protection due to a health condition, after the birth or adoption of a child, to care for an immediate family member with a serious health condition, or in certain cases involving immediate family members active duty military status — in the years since, several states have adopted paid family and medical leave (PFML) laws to fill in gaps in coverage.
Fifteen jurisdictions now have paid disability/medical leave, family leave, or both, either paying benefits or in implementation — up from just 6 in 2019. More states are likely to pass a PFML law in 2023.
To keep up with our changing domestic and work landscape, these PFML laws include new trends such as extended family relationships; longer leave durations; new leave reasons such as bereavement, safe leave, and organ donation; and providing job protection with little or no tenure with the current employer.
In addition to the ins and outs of each state's law, the prevalence of remote work has introduced new complexities for employers to grapple with. Some states assert jurisdiction when an employee is working remotely across state lines, so determining the correct work state can be a challenge. And, how do you know if the employee is using the time off for the stated reason (always a trial with abusers but more so when both work and leave are at home).
Here are some basic facts every employer should know about statutory paid family and medical leave:
No two states are alike. Every state puts its imprint on its program with important variables like employee eligibility, duration, contribution and benefit amounts, leave reasons, and covered relationships for family care. If you have employees in more than one state, you'll need to research and ensure you're in compliance with each one.
You need to coordinate your company time off and short-term disability policies with state programs to avoid unintended consequences. Make sure that your company policies complement state programs so employees don't receive double benefits and can't unduly extend their time off.
Yes, you probably still need your short-term disability (STD) plan.

It can help cover wage shortage if the state plan pay cap is low – especially for high-income employees.
Many programs are limited to 12 weeks of paid leave in a benefit year - STD plans often offer more. Without a separate STD plan, this may lead to a large gap in coverage after exhaustion of PFML and before the LTD elimination period is satisfied.
An employee may use up significant time for family leave and be left with no time for their own health condition — so no short-term coverage and again, a large gap in coverage while the LTD elimination period is satisfied.
STD plans can offer enhanced benefits outside of the state requirements, such as rehabilitation and return-to-work programs not included with PFML programs.

Paid leave benefits and job protection are not necessarily coordinated in each state — or with the FMLA. Some PFML programs, like in Massachusetts and Colorado, are designed to make job protection and pay benefits go hand-in-hand — but not all. Other states have paid medical and family care time off benefits separate from job protection statutes — and they are rarely completely coordinated (think California and Connecticut). And then there's the FMLA. Most state PFML laws provide leave for additional reasons or additional family members beyond the FMLA, so leave under a state law may not cause the FMLA clock to start ticking too.
Use of a state-administered PFML program will leave you with very limited information and many remaining compliance obligations. Many states give the employer very limited information about the reason for the employee's leave, the specific dates of approved leave, and other factors critical to assessing the employee's absence and workforce management. Washington is a prime example of this. And yet, an employer using a state plan still has significant compliance obligations, such as multiple notices to employees, job protection during leave, reporting to the state, payroll withholdings, etc. Consider a private plan — most states allow them — which gives the employer much better insight into employee leaves and coordination of statutory and company leave programs, allowing for better workforce planning.
No, you can't have and don't want a single plan to be in compliance in all PFML states. While a single plan sounds like the simplest option, you don't want one. With a single plan, an employer would have to provide employees the best benefits with the least onerous obligations required by every state program. The result would be a very rich plan for employees at great cost and personnel challenges to the employer.
It's going to cost you, so be ready. Sorry — there is no escaping the costs the mandatory state PFML programs impose on employers.

Cost of benefits – 3 options
Employer contributions to the state plan OR
Payment of benefits under self-funded plan OR
Insurance premiums for an insured plan
Internal personnel — all models. Even if an employer outsources program administration to an insurance company or a TPA, or uses the state program, you still need internal staff to provide payroll info, track employee absences, answer employee questions, keep up to date on statutory requirements like job and benefits protections and required employee notices, etc.
Temp employees or overtime for other employees to cover the absent employee's duties during leaves.

AND . . . do you need to add voluntary paid leave benefits for employees in states without mandatory programs? We'd highly recommend it. Good paid leave benefits provide an edge in competition for good employees, combatting attrition, and increasing employee morale and dedication.
Whether or not you are currently in a state with a PFML, as a smart employer, you should continue to track employee leave and benefit trends to ensure that you remain attractive to the best employment prospects and are ready for any changes that may come in the future.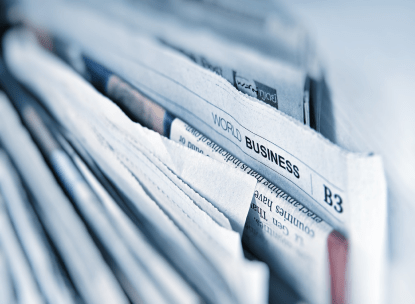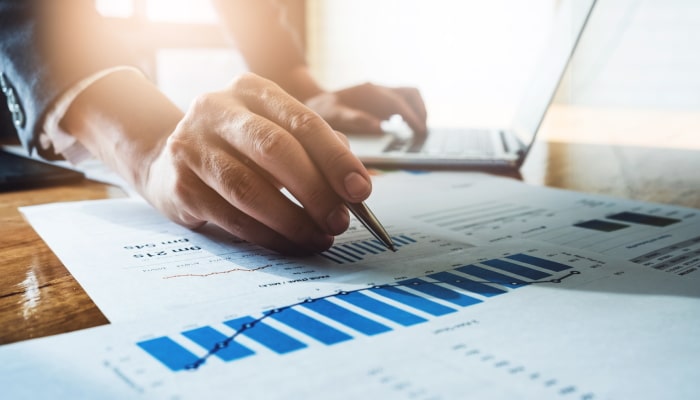 2024 PCORI Fee Amounts Announced
As per Notice 2023-70, the IRS is adjusting the fee that insurers or self-insured health plan sponsors will pay to fund the federal Patient-Centered Outcomes Research Institute (PCORI) trust fund for...