alternate funding arrangements: different avenues to access care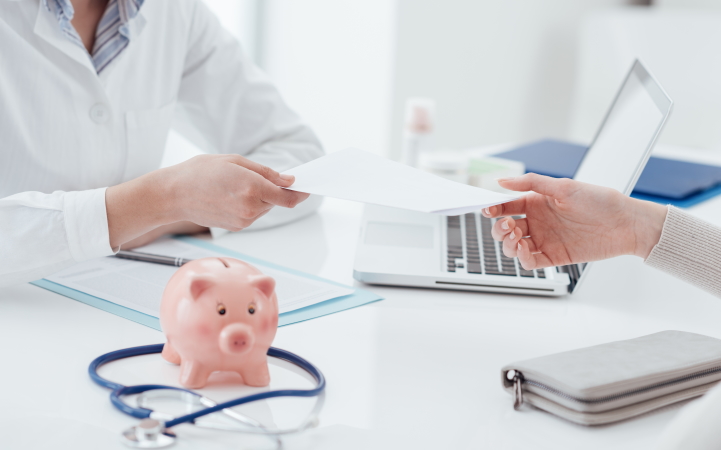 Alternate Funding Arrangements: Different Avenues to Access Care
Employers continue to feel the crush of increasing health care expenses. To mitigate those costs, more and more employers are looking at alternate funding arrangements and different ways to access care. Below are a few alternate funding options to explore.
Self-Funding – Traditional self-funding has been around for many years. In a self-funded plan, the employer pays claims as they occur. Stop Loss insurance is often secured to limit the liability of the employer health plan, both at the individual and aggregate claim level. A Third-Party Administrator typically administers the plan on behalf of the employer, including adjudication of all claims. By paying actual claims costs as they occur, employers can realize significant savings; however, there are inherent risks with self-funding and these should be explored with your broker.
Level Funding – For small group health plans wishing to avoid ACA plan offerings, level funding may be a good alternative. Level Funding is a type of self-funded plan where the employer pays a set amount each month for administrative services, stop loss premiums, and claims. A claims fund is established. If, at the end of the plan period, payments into the claims fund have exceeded actual claims costs, the employer receives a refund of the excess. Refunds may be in the form of a credit on future administrative costs, a rollover into future claims funds, or a reimbursement back to the health plan. This type of plan provides the advantages of self-funding without the cashflow fluctuations.
Reference Based Pricing (RBP) – This type of plan has become more popular as self-funded employers attempt to control costs by reimbursing providers on an objective value for medical service—or a reference price. Administrators of RBP plans may reference Medicare rates, an aggregation of providers' reported costs, average wholesale price, or other third-party databases - the most used to reference being Medicare rates. Some plans may eliminate their provider network entirely, while others may choose to use RBP for only facility claims or strictly out-of-network claims. Typically, the referenced based price is lower than a network negotiated price, resulting in cost savings to the plan. These plans do have potential risks as well -one being that not all providers are willing to accept RBP reimbursements and employees may be left with a balance bill. There is opportunity for this to be mitigated, as many administrators provide support services to minimize the risk of balance billing.
Direct Primary Care – Employer-based direct primary care, often referred to as concierge care, is an alternative to traditional fee-for-service insurance billing. Most commonly, employers provide access to physicians through near-site, onsite, or shared multi-employer clinics outside of a traditional employer-sponsored insurance plan. More recently, primary physician group practices are contracting directly with employers to carve out the primary care services from the traditional health plan. The employer pays a monthly fee and members can see these physicians as frequently as needed with no additional cost. By providing employees and their families access to primary care physicians, employers are seeing results of higher quality care, improved employee health, and a competitive benefit for recruitment and retention.
High Performing Networks – Employers can choose to steer their employees to a narrow network of providers that have quality outcomes (fewer re-admissions, fewer complications, etc.). The higher quality and better outcomes result in lower overall cost of care.
Accountable Care Organizations (ACO) – In this model, providers are reimbursed based on quality metrics and not on the number of encounters; and they share in the overall savings generated by providing better coordinated care. An ACO is a group of doctors, hospitals, and other health care providers who come together to give coordinated, high-quality care to patients. The goal is to ensure patients get the right care at the right time while avoiding unnecessary duplication of services and simultaneously resulting in better outcomes.
Bundled Payments – Instead of paying separately for each individual service, providers are reimbursed a set amount based on all services surrounding a medical event. For example, a patient who has hip-replacement surgery would normally see bills from the hospital, the surgeon, the anesthesiologist, and several other providers as well as charges incurred for pre- and post-operative care. In a bundled payment, pricing is negotiated in advance for services associated with the treatments and encounters. Bundled payments are not limited to surgical procedures; they can be negotiated for cancer treatment, transplant services, and substance abuse treatment, among others. The AssuredExcellence program, available to all AssuredPartners clients, takes a bundled payment approach in contracting with Centers of Excellence (including Johns Hopkins and Hazelden Betty Ford) resulting in better outcomes for patients and overall cost savings for health plans.
Your AssuredPartners team is ready to explore each of these options with you. Reach out to your local AP contact for more information.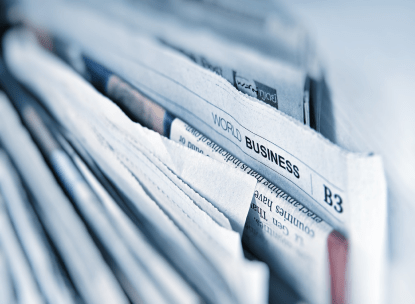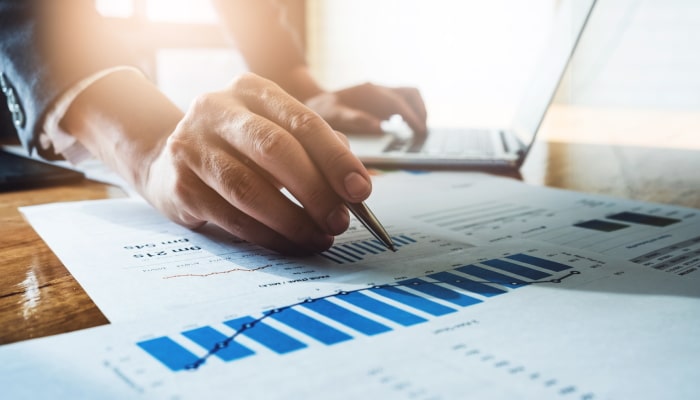 2024 PCORI Fee Amounts Announced
As per Notice 2023-70, the IRS is adjusting the fee that insurers or self-insured health plan sponsors will pay to fund the federal Patient-Centered Outcomes Research Institute (PCORI) trust fund for...