creating a communication strategy to increase benefits literacy among your employees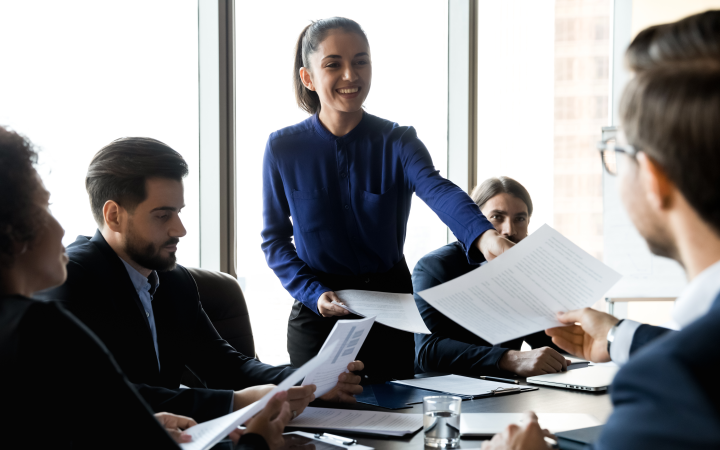 Creating a Communication Strategy to Increase Benefits Literacy Among Your Employees
Most employers and their human resource departments are breathing a sigh of relief now that the 4th quarter frenzy of January 1 renewals has passed. Plans have been finalized, elections have been made, and files have been transmitted. As employees venture out now to use their newly renewed benefits, have they been given the correct tools and education to be informed consumers?
Employers continue to struggle with how to effectively communicate with their employees, and even more specifically around benefits. Typically, the conversation about benefits is a once per year event, and usually only over the brief course of Open Enrollment. Employees use their benefits 365 days a year, so developing a communication and education strategy that is ongoing will maximize their benefits and allow both them and the employer to get the most bang for their buck.
To create this strategy, consider communicating in several different formats; everyone digests information differently. We find that most comprehensive communication plans use various mediums to convey educational information and messaging. Also, take the industry and employee demographic into consideration – with four generations all in the workplace, it's tricky!
Quick and Steady Stream of Communication. Create an ongoing, steady stream of benefits information by sending quick, educational email blasts to keep employees informed. These will help satisfy those team members who want quick text or bite-sized snippets of information. Keep the information educational and light.
Use Online Platforms & AI Decision Making Tools. Utilize online tools to allow employees real time information at their fingertips. Benefits administration platforms have come a long way, with most now possessing the ability to house critical information. You can have SPDs, brochures, and other detailed plan documents available for those team members who do choose to really dive into the details. Another feature that is enhancing the enrollment experience on these platforms is the AI decision making tools. With a few questions answered, these tools can help an employee navigate what plans may be best for them and their families based on the answers provided.
Give the Process A Personal Touch. Face to face communication is often the most empathic way to educate employees. Meeting directly with employees gives them a valuable opportunity to talk through their personal situation, review plans, and creates a concierge experience. Benefit Advisors can really "dig in" with an employee to make sure they understand their broader benefits and financial picture, as well as equip them with the knowledge to make "smart" benefits decisions year-round. Dedicate an advisor for ongoing benefits help. Employees appreciate the personal touch – even with all the tech tools available, sometimes, you just want to talk to a human!
Taking this approach will create a benefits culture that supports the employees' wellbeing while playing a large role in recruitment and retention, as well as employee productivity. Overworked human resources departments benefit from a strategic plan as well by alleviating much of the stress placed on them.
By utilizing the above strategies, companies' human resources staff members are not using their time counseling employees about unanticipated bills or spending time working with insurance carriers to make exceptions for an upset employee, leaving them with more time for other aspects of their role.
The beginning of a new year is the perfect time to review the current internal communications in place surrounding employee benefits. Each of these ideas are ways that AssuredPartners can help your organization start the new year off with increased education and utilization of employee benefits. For help creating a winning communication strategy, please reach out to your local AssuredPartners representative.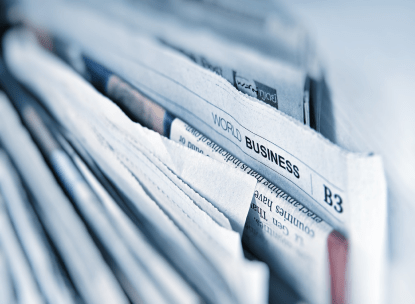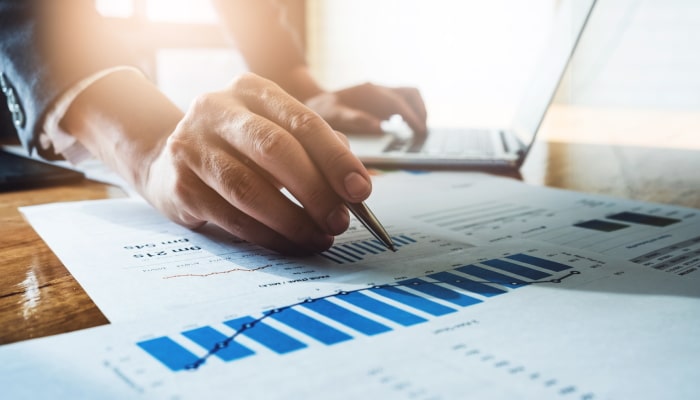 2024 PCORI Fee Amounts Announced
As per Notice 2023-70, the IRS is adjusting the fee that insurers or self-insured health plan sponsors will pay to fund the federal Patient-Centered Outcomes Research Institute (PCORI) trust fund for...