hhs provides 2022 benefit payment out of pocket limits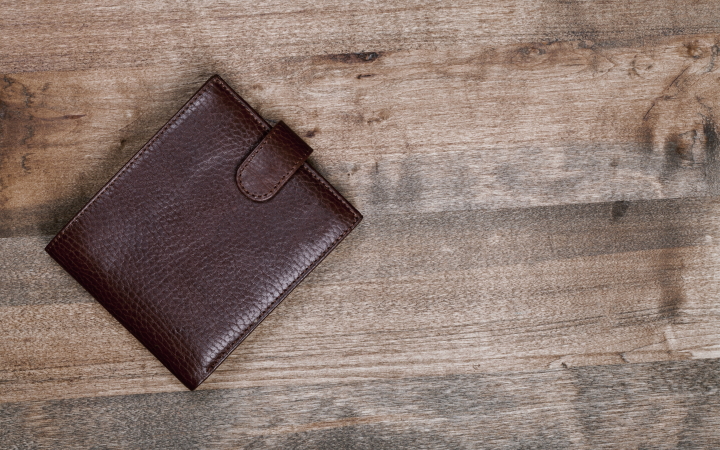 HHS Provides 2022 Benefit Payment Out-of-Pocket Limits
Updating our previous article on the HSA and HDHP limit increases for 2022, we wanted to provide some information on the non-HDHP amounts as well. Last month, the Department of Health and Human Services (HHS) published the finalized 2022 Benefit Parameters, outlining the maximum out-of-pocket (OOP) limits applicable to non-grandfathered plans for plan years beginning in 2022. Each year, these OOP maximums are adjusted for inflation.
Under the Affordable Care Act (ACA), non-grandfathered health plans are required to comply with an overall annual limit on out-of-pocket expenses for essential health benefits. The current limits applicable to 2021 plan years is $8,550 for self-only coverage and $17,100 for family coverage. The 2022 limits will be raised to $8,700 for self-only coverage and $17,400 for family coverage, respectively.
Here's a summary of both traditional plans and HDHP/HSA for the 2021/2022 plan years for reference:
If your plans offer both traditional and HDHP/HSA plans (that are not grandfathered), your plans are subject to both sets of requirements and you must ensure compliance with the lowest applicable out-of-pocket maximum. Plus, the ACA requires that a per person (individualized/imbedded) out-of-pocket maximum doesn't exceed the ACA limit, even if you are in the larger (family) tier.
Links:
· IRS HDHP-HSA Increase – Revenue Procedure 2021-25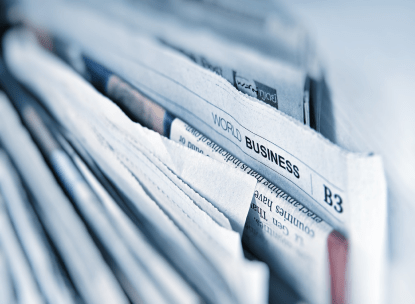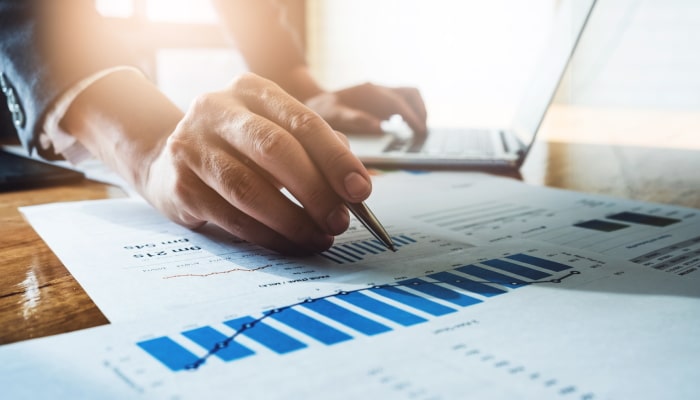 2024 PCORI Fee Amounts Announced
As per Notice 2023-70, the IRS is adjusting the fee that insurers or self-insured health plan sponsors will pay to fund the federal Patient-Centered Outcomes Research Institute (PCORI) trust fund for...