illinois paid leave (for any reason) signed into law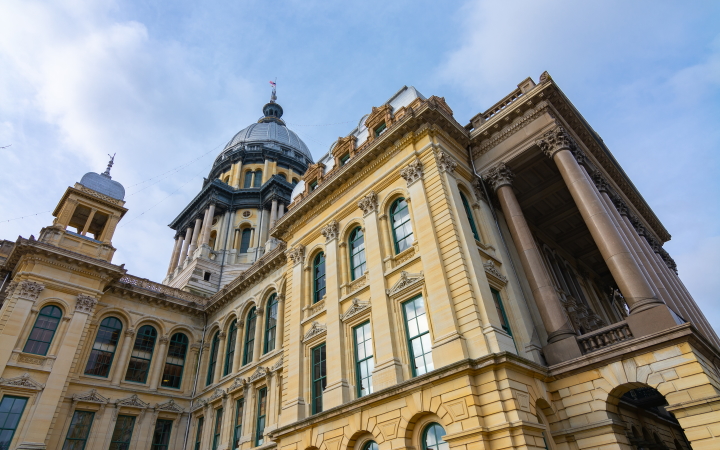 Illinois Paid Leave (For Any Reason) Signed into Law
Effective January 1, 2024, Illinois will join Maine and Nevada as the only three states to require employers to offer paid leave that their employees may use for any reason. However, Illinois' provisions are the most expansive version of paid leave for all yet.
Signed into law on March 13, 2023 by Illinois Governor J.B. Pritzker, the bill will be more formally known as the Paid Leave for All Workers (PLFAW) Act and will mandate that private employers offer up to 40 hours of paid leave to employees to utilize at their discretion for every 12-month period. PLFAW will not obligate employees to explain the reasoning behind their paid absences nor will employees need to provide any supporting documentation so long as they offer the appropriate notice, as per reasonable employer standards.
Under PLFAW, employees will accrue one hour of paid leave for every 40 hours worked up to a total of 40 hours; although, employers are able to make the decision to offer more hours of paid leave than the amount that PLFAW mandates. Employees will begin to accrue paid leave hours at the start of their employment and will be able to utilize their leave hours after 90 days of employment or 90 days following the effective date of the Act, whichever occurs later. Employers may choose to either make the full block of leave available at the outset of the 12-month period or have it build up on an accrual basis instead, so long as it equates to a minimum of 40 hours.
While there are certain exemptions in place for federal employees, union members, seasonal workers, and students performing work on behalf of their college or university, the law otherwise applies to all public and private employers regardless of size that have at least one employee in the state of Illinois.
Further considerations to note:
Employers have no responsibility to pay employees for any unused paid leave that was accrued but not taken prior to their separation from employment.

If an employee is rehired within 12 months of their separation the employer must reinstate any previously accrued but unused paid leave.

Employers must give written notice to employees regarding the Paid Leave Policy.

Additionally, employers must post the notice on their premises in a conspicuous location along with in their employee manual or corresponding document if they have one.
If discovered, failure to follow these guidelines will result in a civil penalty of $500 for the first violation and $1000 for any subsequent violation(s).

Employers subject to the PLFAW Act should be mindful of the recordkeeping requirements as well, as they will need to maintain records documenting hours worked, paid leave accrued and taken, and remaining paid leave balances for each employee.

These records must be maintained for at least 3 years or for longer than that if subject to a claim.

Employers may not threaten or take any adverse action against an employee for taking paid leave under the PLFAW Act nor may they consider an employee's use of paid leave as a negative factor in any employment action such as evaluation, promotion, etc.
Employers with any employees located in the state of Illinois will want to ensure that their existing paid leave policies are up to par with the PLFAW Act's requirements and make any necessary amendments in order to comply.
Update: May 23, 2023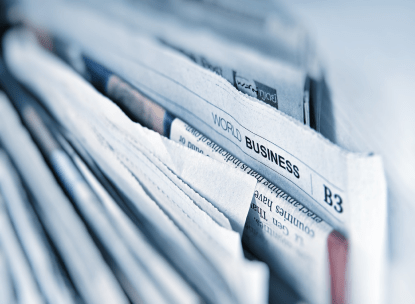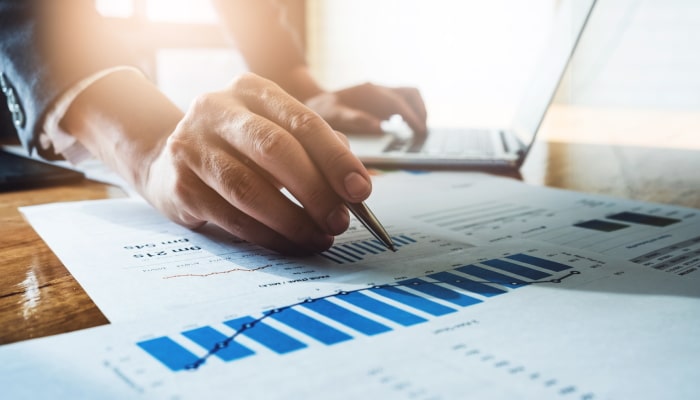 2024 PCORI Fee Amounts Announced
As per Notice 2023-70, the IRS is adjusting the fee that insurers or self-insured health plan sponsors will pay to fund the federal Patient-Centered Outcomes Research Institute (PCORI) trust fund for...