new fmla forms from the dol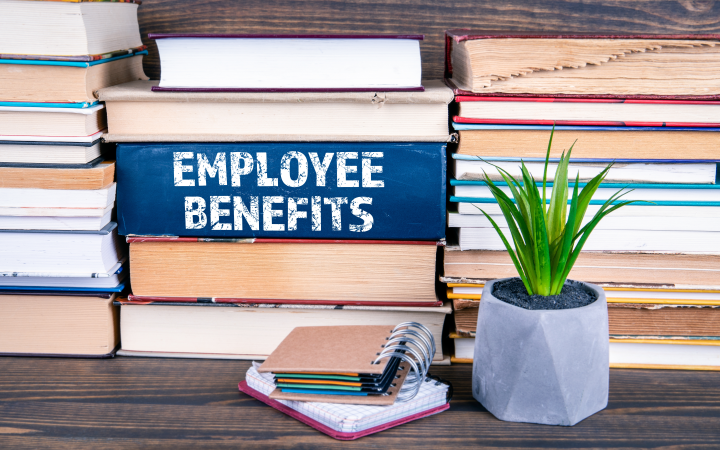 New FMLA Forms from the DOL
The Department of Labor (DOL) has released new Family and Medical Leave Act (FMLA) Forms – which the only thing that has changed is the expiration date. In the upper-right hand corner of the forms you'll notice it now reads, "Expires: 8/31/2021."Links to the PDF forms:
Now's a good time to start updating your forms, whether you use the DOL's or your own, to make sure you stay compliant with FMLA requirements.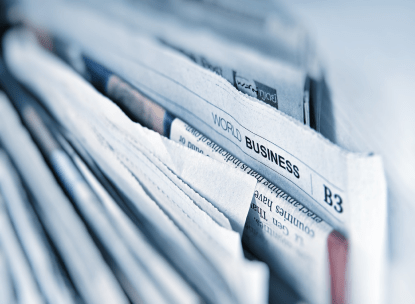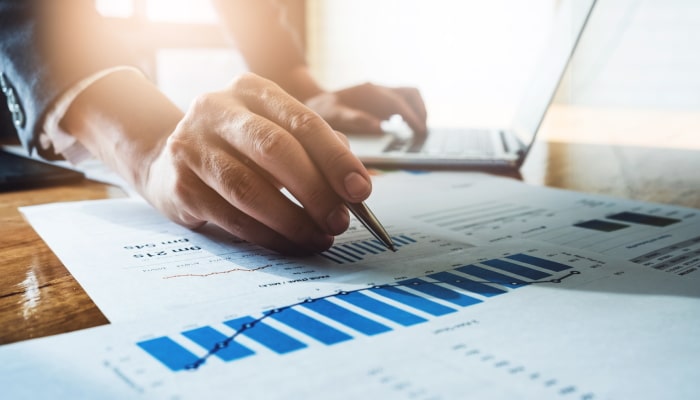 2024 PCORI Fee Amounts Announced
As per Notice 2023-70, the IRS is adjusting the fee that insurers or self-insured health plan sponsors will pay to fund the federal Patient-Centered Outcomes Research Institute (PCORI) trust fund for...