Planning for Leave Company Management of Extended Vacations Sabbaticals and Leave Management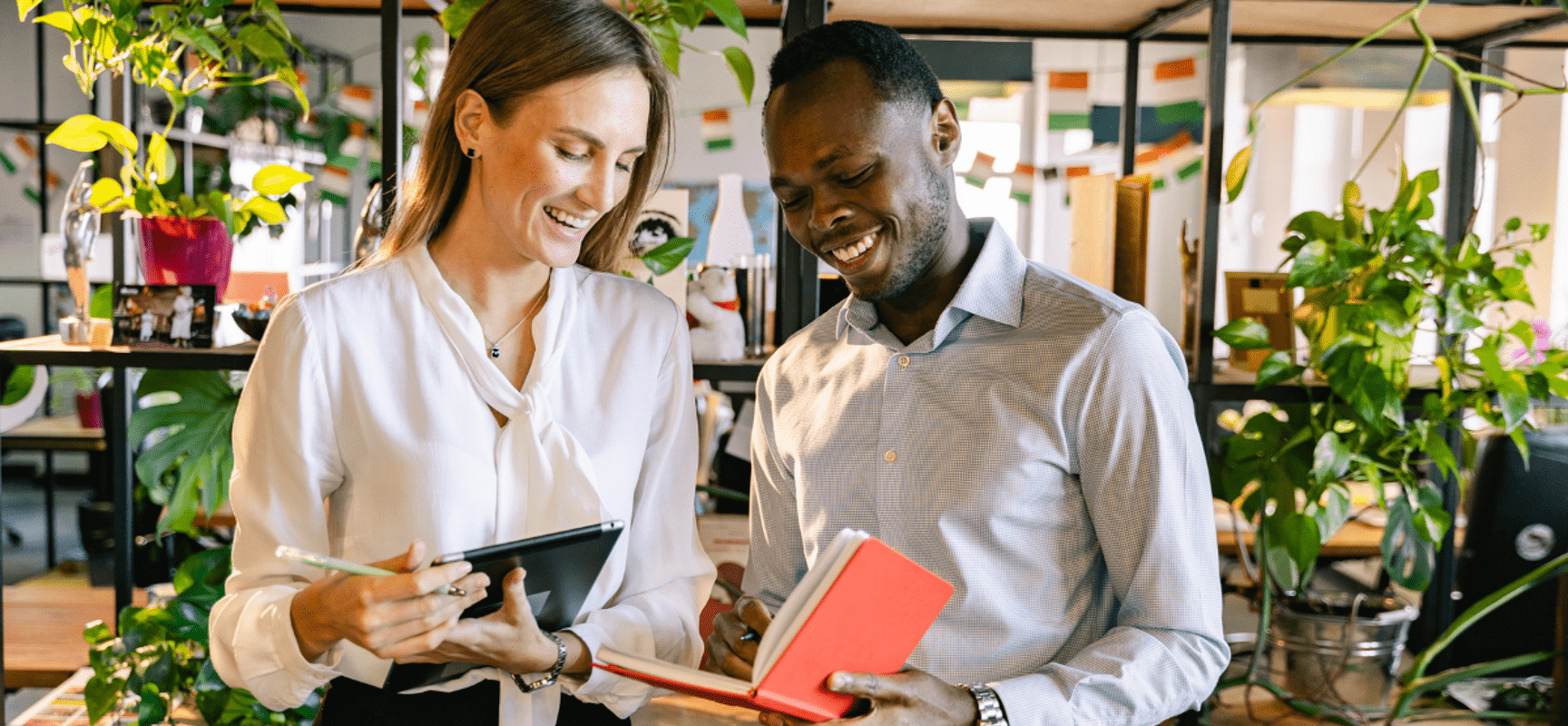 Planning for Leave: Company Management of Extended Vacations, Sabbaticals and Leave Management
Since the pandemic, there has been a growing trend of using extended employee paid time off and sabbaticals in the workforce. To avoid any disruptions in productivity within the organization, it is important to be prepared to support extended PTO and sabbatical leaves. Being both prepared and supportive of your employee's utilization of these benefits can be critical to the success of the organization.

According to the Bureau of Labor Statistics, private-sector employee access to paid family leave benefits has increased from 12% in 2014 to 27% in 2023. In addition, 93% of civilian workers had access to unpaid family leave benefits in 2023. Including family leave benefits is one benefit that can play to an organization's advantage when it comes to attracting and retaining top industry talent.

Tailoring Benefits To Your Population

Understanding an employee's unique needs and goals when taking either PTO, a sabbatical, or extended leave can aid in a successful leave experience for both the employer and the employee. Providing unique leave solutions also enhances overall employee satisfaction and retention throughout the entire organization. Tailoring your employee leave policies to support your employee population can close a gap in benefits that your employees may be looking for elsewhere.

While change involving employee leave benefits may not be made overnight, opening the door to evaluating your employee leave benefits is the first step in closing a potential benefit gap. Questions surrounding your current benefit offerings of things such as flexible scheduling, unpaid leave, and paid leave should be had during both the review and future planning discussions by the benefits teams.

Communication of these benefits needs to be both clear and effective throughout the entirety of the employee leave. Ensuring your employees are educated on the options available to them is the first step in a successful leave management program. This can include providing templates with clear guidance for open, supportive, and informative conversations between employees and their management teams.

Compliance Considerations For Your Leave Program

Financing and compliance guidelines also determine the types of extended leave options available to your employees. Tax-advantaged savings programs such as HSAs and 401(k) contributions can support employees during their time away. Depending on the type of leave, this can also have an impact on the benefits provided by the employer such as healthcare, life insurance, and retirement plans. As an employer, you may also be subject to legal obligations and compliance requirements depending on the types of employee leaves being offered and requested. Make sure you're aware of any relevant labor laws and regulations that may apply to your organization's benefits plans by having regular conversations with your organization's legal and compliance teams.

Preparation and Coverage of Workload

Preparing the appropriate teams ahead of time is a key part of a successful employee leave. Cross-training and delegation of outstanding responsibilities will ensure that all aspects of the current workload are covered throughout the leave. Peace of mind both for the organization and the employee on leave can help minimize any hesitations during a leave request. Implementing processes by having the employee going on leave provide documentation and training on their tasks can help mitigate some of the transition questions that those employees covering tasks may have.

Return to Work Success

Consistent communication throughout the leave process will provide a path for a smooth transition back to work. Having a process in place to share the knowledge and insights gained during leave will ensure that new processes and systems are continued once the employee returns. These processes can demonstrate the organization's appreciation of the employee's support, providing the space for a positive and supportive work environment.

Whether your organization is looking to implement a new leave management program or evaluate an existing one, your local AssuredPartners team can help you with an employee communications strategy that encourages the proper utilization of these benefits.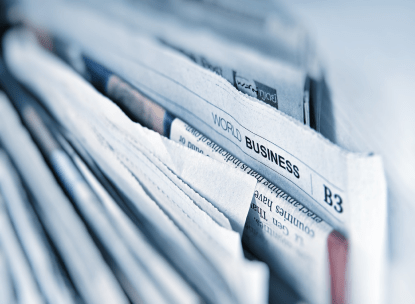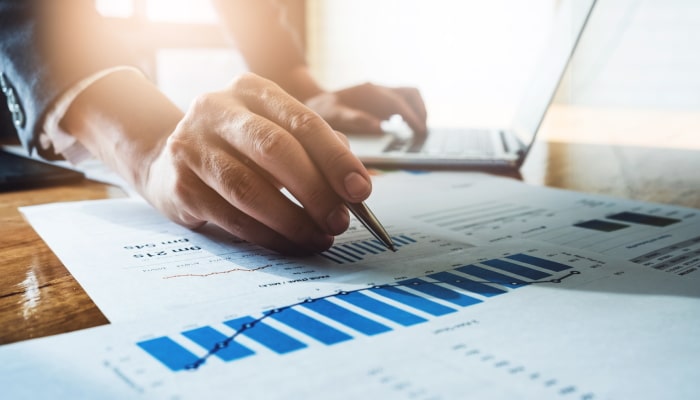 2024 PCORI Fee Amounts Announced
As per Notice 2023-70, the IRS is adjusting the fee that insurers or self-insured health plan sponsors will pay to fund the federal Patient-Centered Outcomes Research Institute (PCORI) trust fund for...