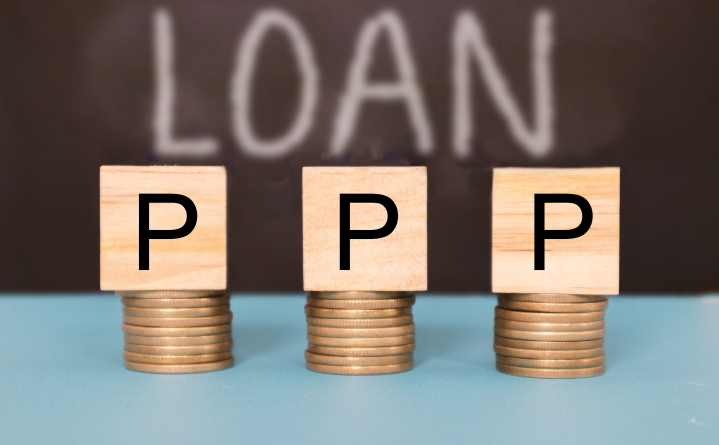 Paycheck Protection Program Loans & Insurance Audits
By now, most are familiar with the term PPP, but to break it down more PPP stands for Payment Protection Program (PPP) and it was rolled out last year by the Small Business Administration (SBA) to help small businesses be able to continue to pay their employees while businesses were shut down during the pandemic. The SBA offered these PPP loans at low interest and even gave borrowers the opportunity to apply for complete loan forgiveness.
Companies large and small throughout the United States accepted PPP loans over the course of the pandemic. Those same companies were affected in a multitude of ways by the pandemic. Within the energy space, some divisions stayed busier than ever, while others were hard pressed to keep the doors open. For those less fortunate companies, we often found they were utilizing the PPP funds they had received to pay their employees to essentially sit at home. The energy industry, particularly oil and gas, is cyclical – owners knew it was just a matter of time before commodity prices bounced back, and they didn't want to be in a position where they were scrambling to re-hire an entire workforce when things started to pick back up. Especially given the unique skillset and knowledge required for the industry, hiring in this sector is difficult in 'typical' circumstances, but hiring an entire workforce skilled with energy experience would have been near impossible.
If you as a business owner utilized PPP money to pay employees to work from home, and you are able to show that delineation of payroll within your records, it should be addressed when conducting your annual policy audits with your respective insurance carrier(s). On paper, auditors will see nothing but a payroll figure, and you will be charged the corresponding premium for that particular class code. However, if there was no work performed in tandem with that payroll, exceptions should be made by the auditor to carve out those amounts from your audit, or at a minimum, reclassify the payroll at a negligible rate.
Knowing this piece of information can help you when reviewing your policy, and it should be something your carrier or broker is asking you during your year-end conversations. AssuredPartners proactively advocates on our clients' behalf for their insurance and risk management needs. If you are interested in seeing what AssuredPartners can do for you, please contact the AssuredPartners Energy team.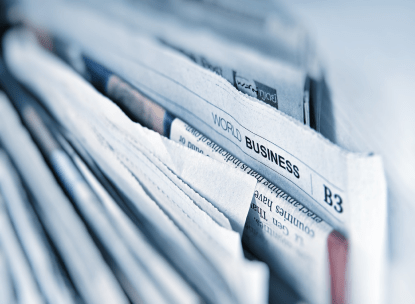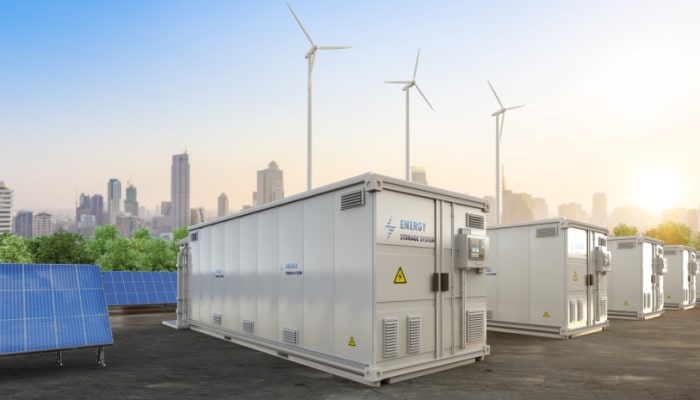 Powering the Future: Recent Developments in the Energy Sector
In the energy industry, staying abreast of the latest developments is crucial for businesses to thrive. From technological innovations to policy shifts, the energy sector is undergoing transformative...