ma risk insights cyber liability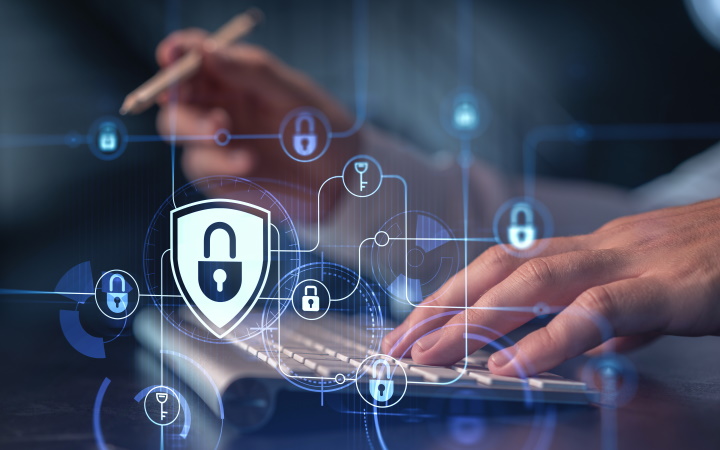 M&A Risk Insights: Cyber Liability
Companies that historically viewed cyber liability insurance as merely a "nice to have" component of their risk management strategy are learning that the coverage has now become a "must have" if they are considering selling to a private equity buyer. This is especially true if the transaction contemplates the use of representations and warranties insurance (RWI).
It is a certainty that any RWI underwriter will ask in the underwriting process:
1. 'How much cyber liability insurance does the target company purchase?'
2. 'What is the buyer's plan for purchasing cyber liability tail coverage for the target?'
Without this coverage, any seller representation in the acquisition agreement concerning cyber security could be disregarded 0 or even excluded from coverage in the RWI policy. Regardless of a target company's size or industry sector, cyber incidents are now viewed as an inevitable potential exposure. From a buyer's perspective, if a seller is requiring or pressing for the use of RWI in lieu of a standard indemnity, and the target business does not purchase cyber liability insurance, then a reasonable argument can be made that a cyber liability tail policy should be allocated as a seller expense.
A thorough analysis of all aspects of an M&A deal is crucial. The AssuredPartners Mergers & Acquisitions Team has the right experience to make sure your deal is seen to completion. Contact the team the team today to see how they can help get you to the finish line.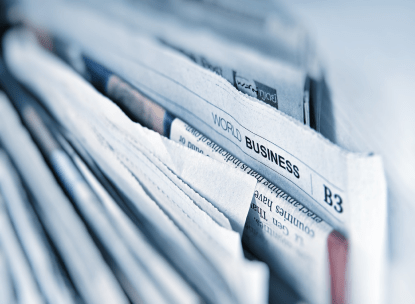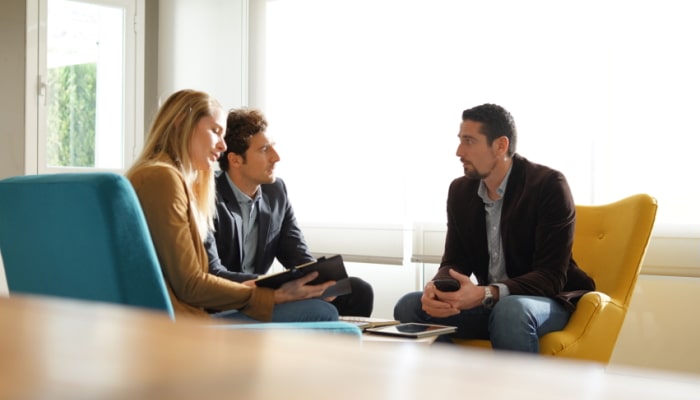 Understanding Successor Liability in Asset Purchases: Key Areas to Watch Out For
Do I need to be concerned about successor liability if I've structured my transaction as an asset purchase? Several factors can drive the decision to structure a transaction as a pure asset...