insurance coverage to help you rebuild after a loss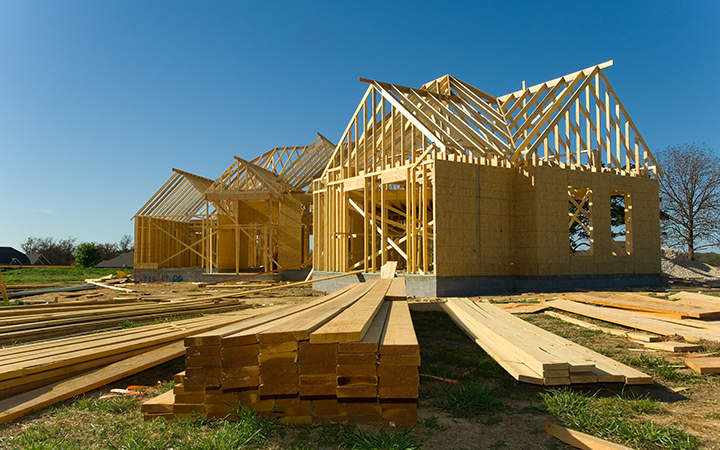 Insurance Coverage to Help You Rebuild After a Loss
When looking at coverage limits, you may question why your home's value is so much higher than the current construction cost or that of purchasing a new home of like kind and quality. The difference between the market value and the insured value/reconstruction costs are due to the difference in costs that will be incurred when your home needs to be rebuilt. This includes the removal and disposal of debris, the cost involved in actual damages and the disaster clean up.
Most contractors have supplies and logistics already in place for future projects. In a situation of loss, the contractor will have to redirect and may reorder new supplies to tend to your individual loss. When a loss like this occurs, it becomes a priority to you and the contractor. This will forgo the time they usually have to negotiate rates on supplies and materials as the project is taking precedent and needs to be completed as quickly as possible.
After a loss, the use of a specialist could also be needed to rebuild your home. These specialists and additional accommodations may include:
Engineers and Architects
Post-Disaster Contractors
Mold Specialist
Debris Removal
Storage for any items that are salvaged
Landscaping Specialist
Specialist for any custom work
Management company to find substitute living arrangements
Recovering from a disaster of any type can be stressful. The last thing you want is to have insurance coverage that doesn't take into consideration all that goes into rebuilding a home. You can prepare now by reviewing your current policy and looking for guaranteed replacement cost. Guaranteed replacement cost will pay for the full cost of rebuilding your home. To learn more about guaranteed replacement cost and other key coverages to protect your personal assets, visit AssuredPartners Personal Insurance.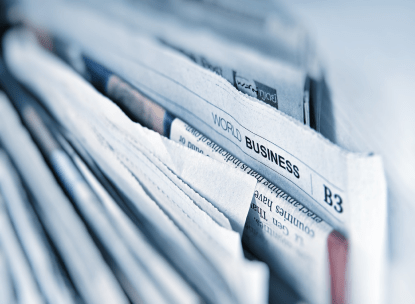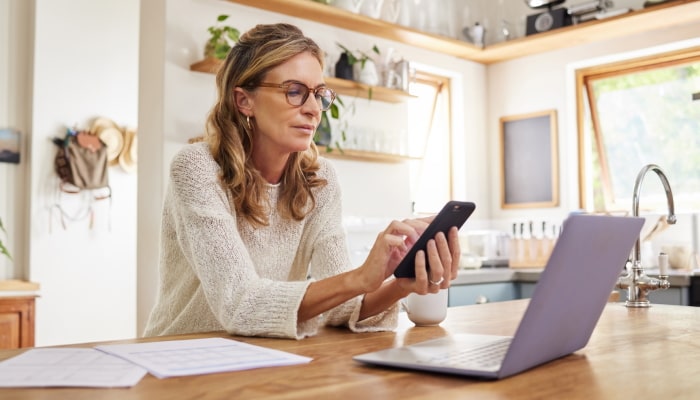 Why Did My Insurance Premium Go Up?
In homes around the country, costs continue to climb. Higher interest rates, severe weather events, and shortages in materials aren't anywhere near average. Inflation remains a significant factor in...