understanding the fine print of flood insurance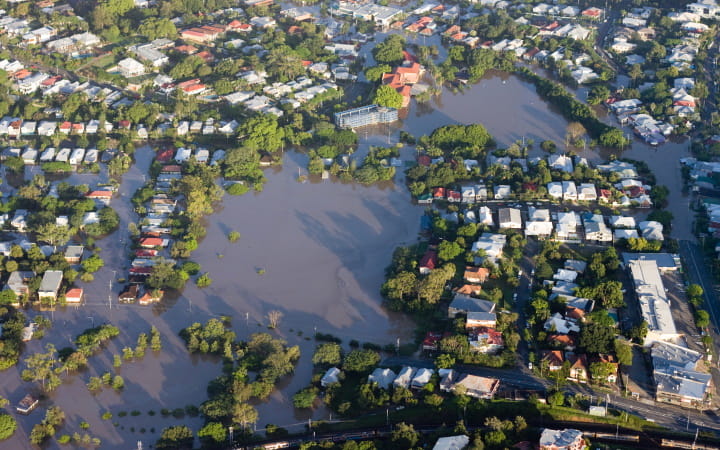 Understanding the Fine Print of Flood Insurance
More and more communities are falling victim to flood events even in areas that were never before considered at-risk for flooding (the 1000-year flood plains). These are the low risk flood zones where flood insurance is not required by a mortgage company so flood coverage is optional.
 
Most homeowner's insurance policies do not include coverage for flood damage. Everyone is eligible for a flood insurance policy, regardless of where you live. A typical flood insurance policy in low risk areas will cost anywhere from $183 per year for $20,000 of building coverage to $534 per year for $250,000 of building coverage. These are the NFIP's (National Flood Insurance Program) minimum and maximum limits and these are their current rates for a primary residence. 
 
However, there are now many private flood insurance companies that compete with the NFIP and offer higher limits and sometimes better coverage at a reasonable rate. We are no longer limited to the NFIP's pricing and coverage limitations.
Below are few important coverage stipulations in a NFIP flood insurance policy, however, some private flood insurance companies may provide much better coverages:
 
The deductible applies separately to building and contents which means you have two deductibles.
 There is no coverage for damage to contents or furnishings in a basement or under an elevated floor.
 Contents losses are settled on Actual Cash Value basis, meaning depreciation will be applied, and sometime the building is as well, depending on the limit and building usage. 
Most valuables, such as jewelry, furs, money, antiques, artwork, etc., have very limited coverage limits, so keep them out of the water.
Other structures on your property are NOT covered. You can apply 10% of your building limit to a detached garage but this will decrease the building coverage.
 There is no coverage for outdoor property, underground property, pools or hot tubs or their equipment, patios, decks, retaining walls, etc.
Keep in mind, when FEMA steps in to pay for flood damage to homeowners who don't have flood insurance, they are offering a low-interest loan, not free money. The AssuredPartners Personal Lines team can help navigate your flood risk to ensure your assets are protected. To learn more, visit AssuredPartners Personal Insurance.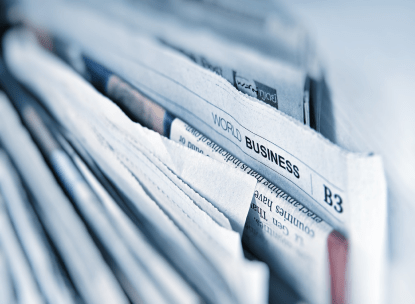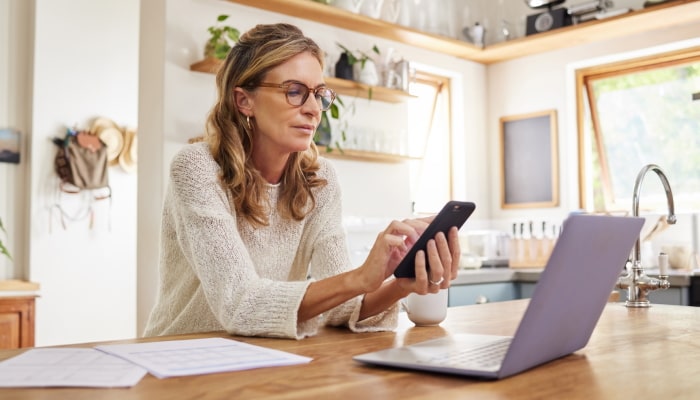 Why Did My Insurance Premium Go Up?
In homes around the country, costs continue to climb. Higher interest rates, severe weather events, and shortages in materials aren't anywhere near average. Inflation remains a significant factor in...