look listen and learn during fire prevention week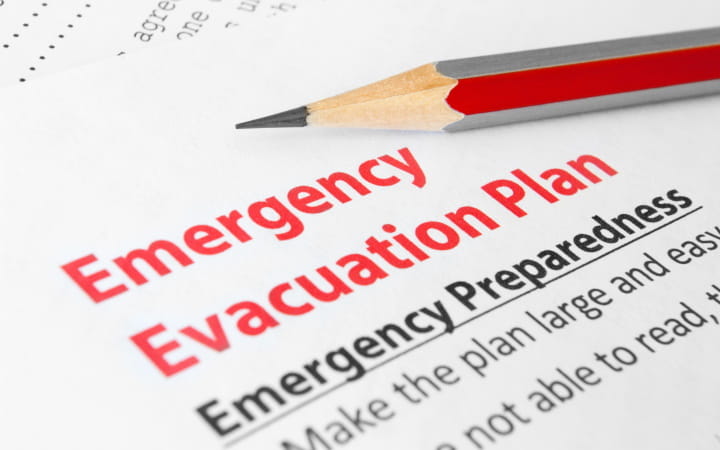 Look Listen and Learn During Fire Prevention Week
"Look. Listen. Learn. Be aware. Fire can happen anywhere." This is the theme for this year's Fire Prevention Week, October 7-13, 2018. 
Look for places a fire can start
Listen for the sound of the smoke alarm
Learn two ways out of each room
These basic tips can not only decrease your risk but also prepare you, and your residents, in the unfortunate event a fire does occur. Having a documented emergency plan in place that is practiced on a regular basis with your staff and residents is key to their safety. Elements that should be addressed in that plan include:
Evacuation Procedures
Resident Safety and Transportation
Communication with Residents, Families of Residents, Staff, Emergency Personnel, Board of Directors, Media
Physical Plant/Facility Considerations

Utility Shutoff Protocols for Water, Gas and Electric Services
Temporary Repair/Damage Remediation Protocol
Permanent Repair/Rebuild Protocol

Emergency Supplies: Food, Water, Medical equipment, Medications
Protecting Electronic and Paper Medical Records
A key element to any emergency plan is communication. A valuable benefit is identifying who can respond in your time of need. Consider a relationship with an organization that can help you assess your needs and identify what your next steps in an emergency situation. In a healthcare facility, you need to consider everything from resident safety to insurance claims and everything in between, but how do you know what "everything in between" encompasses? 

At AssuredPartners, we have established relationships with national firms who can help you plan and be there to respond when needed. These firms have the resources available to provide valuable assistance that range from pre-planning to emergency temporary repairs to completion of repairs. These companies have a large geographical footprint and experience working with healthcare centers and insurance carriers to document and repair damages. For assistance with emergency planning for your healthcare facility and to learn more, contact the AP Senior Living experts. 
Source: National Fire Protection Association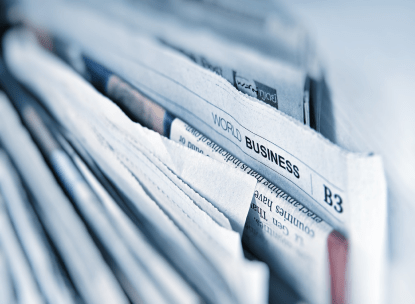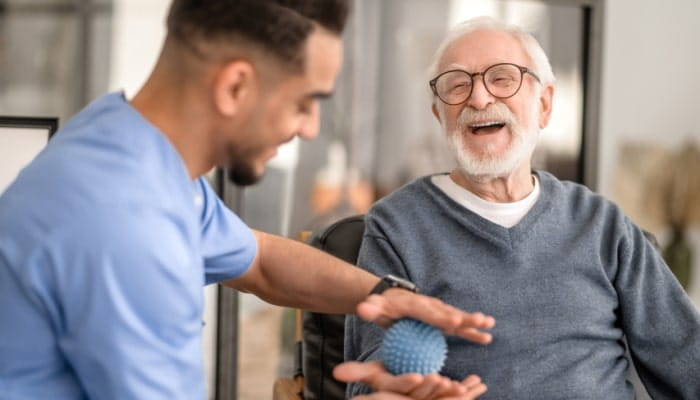 Preventing Pressure Injuries in Senior Living Communities: Key Takeaways for Caregivers
We know the health and well-being of residents under the care of a senior living organization is a top priority. Still, the development of pressure injuries, also known as pressure ulcers or...