senior living summer webinar series provides valuable insights, continuing education credit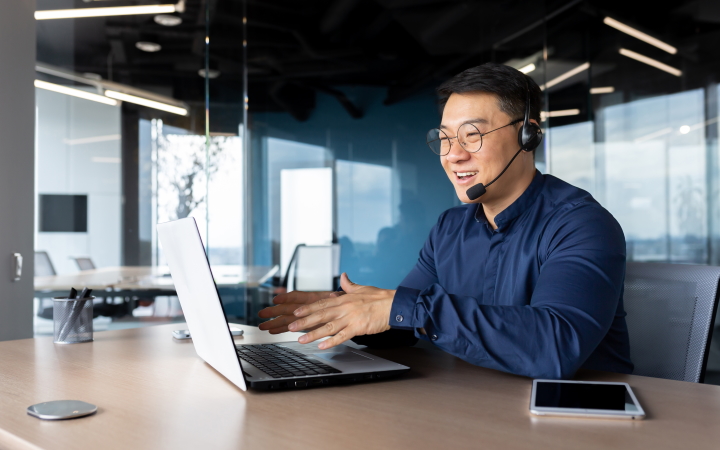 Senior Living Summer Webinar Series Provides Valuable Insights, Continuing Education Credit
As professionals in the field of senior living, it is essential to stay up-to-date with the latest advancements, best practices, and emerging trends. AssuredPartners Senior Living's complimentary webinar series has been designed to provide valuable insights and continuing education credit.
Expert Speakers: Our webinar series features an esteemed lineup of expert speakers who are leaders in the senior living industry. They bring a wealth of knowledge, experience, and expertise to each session, ensuring that you gain practical insights and actionable strategies.
Diverse Topics: We understand that the senior living industry encompasses a broad spectrum of areas, each with its unique challenges and opportunities. Our webinar series covers a wide range of topics, ensuring there is something for everyone. Explore discussions on innovative care models, effective communication strategies, dementia care advancements, legal and regulatory updates, resident engagement techniques, and much more.
Continuing Education Credit: We recognize the importance of ongoing professional development and the value it brings to your career. That's why each webinar in our series offers continuing education credit. As a participant, you'll have the opportunity to earn valuable continuing education credits, which can be used to meet your licensing requirements, demonstrate your commitment to learning, and enhance your professional standing.
Transformative Learning Experience: Our Senior Living Webinar Series aims to provide a transformative learning experience. By participating, you will gain access evidence-based practices and real-world case studies. This knowledge will empower you to make informed decisions, enhance the quality of care you provide, and drive positive outcomes within your organization.
Upcoming Webinars
Crisis Interventions Regarding Behaviors of Dementia Patients
June 15, 2023, at 3:00 PM (Eastern Standard Time)
Explore a problem-solving, person-centered staff approach to a behavioral management program for residents with memory impairment. [REGISTER]
Reducing Psychotropic Medications
July 20, 2023, at 3:00 PM (Eastern Standard Time)
Plunge into a comprehensive review of the regulations and best practices regarding unnecessary psychotropic medication usage, medication management, gradual dose reductions, and more. [REGISTER]
Focus on Fall Investigations & Interventions
August 17, 2023, at 3:00 PM (Eastern Standard Time)
Back by popular demand, join AssuredPartners' Clinical Risk Manager to identify appropriate interventions to prevent repeated falls. [REGISTER]
As the senior living industry continues to evolve, it is essential to stay informed, adaptable, and equipped with the latest knowledge. Join us as we delve into a myriad of topics and empower you with the knowledge to excel in your profession.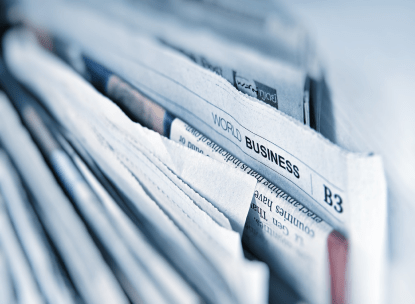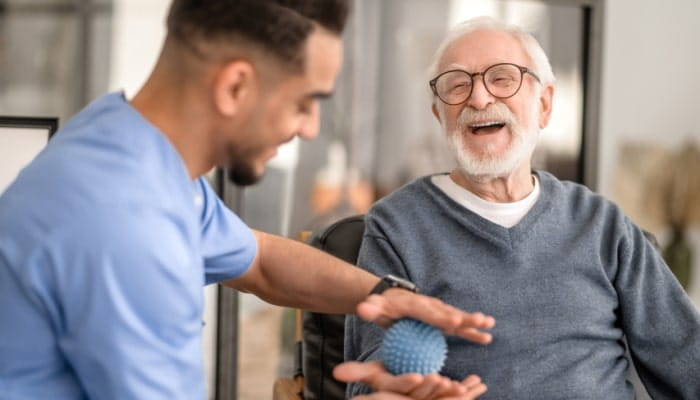 Preventing Pressure Injuries in Senior Living Communities: Key Takeaways for Caregivers
We know the health and well-being of residents under the care of a senior living organization is a top priority. Still, the development of pressure injuries, also known as pressure ulcers or...