utilizing your qapi program to protect incident investigations from discovery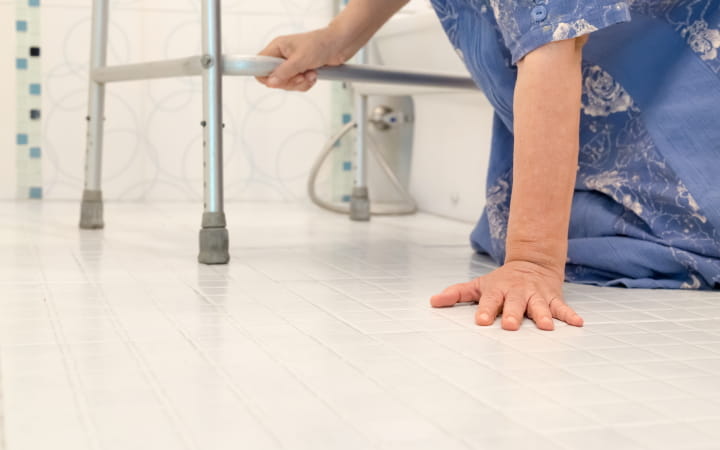 Utilizing Your QAPI Program to Protect Incident Investigations from Discovery
There comes a time in every lawsuit when Plaintiff's counsel will request a copy of all incident reports related to their client – your former resident. These requests have been the subject of many court hearings across the country. Some of these hearings resulted in court Orders to disclose the reports to Plaintiffs, and some favored the Defense's position that these reports are protected by Quality Assurance ("QA") privilege and did not have to be turned over to the Plaintiff.  So, what steps can a facility or organization take to increase the likelihood that their incident investigations will be protected?
A 2017 White Paper titled Legal Discovery and QAPI: A Tale of Two Risks by Victor Rose and Madelyn Quattrone points out, "It is wise to begin by assuming that fact-finding documents such as incident reports, witness statements, and timelines may not meet the definition or intent of QA work product and therefore do not typically enjoy protection from discovery." However, having a robust, active QAPI program will help your facility protect investigative documentation and quality assurance and assessment activities from discovery in the event that an incident becomes the focus of a lawsuit. This can be accomplished by establishing processes for managing incident follow up activities through both risk management protocols and your QAPI program. The key is to have both and to have each complement the functions of the other. 
When an incident occurs, two things should happen right away:
First, the details should be documented in a nursing note, containing only objective facts and details. It is important that the author of the nursing note refrains from making any reference to the "Incident Report." If the nursing note does make such a reference, the Incident Report is very likely to be subject to discovery.
Second, an Incident Report should be created. This report should simply and strictly document the facts concerning the event (who, what, where, when, how) without including any subjective information. Avoid including any subjective opinions, suppositions, or assumptions regarding the event in this document. This applies, also, to any witness statements that might accompany the incident report. The incident report is your risk management document, and while counsel should make a formal objection to turning this document over, it is best to assume that the Court is likely to Order that it be provided to the Plaintiff. Document the incident with this in mind. Again, stick strictly to the facts.
Next comes the investigation. This is where your QAPI program gets into the game. Your QAPI program must have policies and procedures in place that dictate the purpose and activities of the program. These policies and procedures must also contain a directive that states that when a resident incident occurs, any comprehensive investigation into that incident must be directed to the QAPI Committee for Quality Assurance and Assessment review. The QAPI process involves steps such as the completion of in-depth witness interviews (as opposed to the taking of witness statements), root-cause analysis, and scrutiny of systems and operations. The investigation should be concluded with a document that summarizes the findings of the investigation and provides improvement recommendations. Rose and Quattrone point out that "when a chartered QAPI committee directs and executes certain efforts in a manner consistent with QAPI intent, it creates a more favorable foundation for building an argument for privilege protection."
The goal of this exercise is not only to protect these internal investigations from discovery, but also to enable a facility to honestly look at their performance and evaluate areas that offer the opportunity for improvement in the quality of care they can provide to their residents. This process, and the documents that are generated as part of this process, have the greatest potential for protection from discovery when the guidelines set forth by CMS are followed and applied consistently. These guidelines, along with sample forms and templates, are detailed and provided on CMS's website. Your AssuredPartners insurance team of professionals is also available to assist with any incident management questions you may have.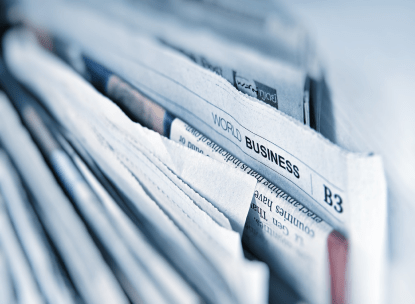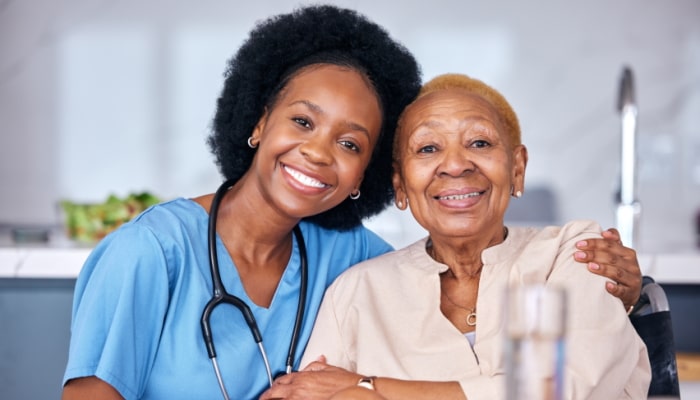 Quality Assurance Performance Improvement: A Guide for Senior Living Healthcare Facilities
As the senior living healthcare industry continues to grow and evolve, prioritizing quality assurance and performance improvement (QAPI) in your facility is more important than ever. By implementing...