cvsa international roadcheck may 16 18, 2023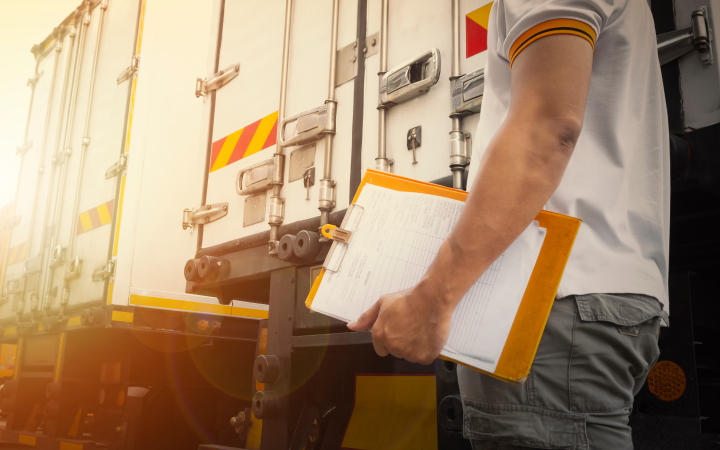 CVSA International Roadcheck May 16-18, 2023
The 2023 Commercial Vehicle Safety Alliance's (CVSA) International Roadcheck dates are May 16-18. The data from roadside safety inspections of commercial vehicles and drivers during these three days are shared later in the year and will provide a snapshot of the state of the industry.
This year's focus will be on anti-lock braking systems (ABS) and cargo securement.
Per the CSVA, "although ABS violations are not out-of-service violations, ABS play a critical role in reducing the risk of collisions by preventing the wheels from locking up or skidding, allowing a driver to maintain control of the vehicle while braking."
The CVSA also notes, "improper cargo securement poses a serious risk to drivers and other motorists by adversely affecting the vehicle's maneuverability, or worse, causing unsecured loads to fall, resulting in traffic hazards and vehicle collisions."
Motor Carriers need to be aware of the blitz dates and be ready for an increase in roadsides.
Major violations will stay with Carriers for 36 months and can damage the CSA scores and ISS rating. In contrast, clean inspections can result in a CVSA Decal, which generally means the vehicle will not be reinspected for the next three months it's valid.
We advise our client to spend the next few weeks ensuring drivers are trained for their Pre-Trip inspection. The extra 10 minutes can save future headaches.
If you have any questions, please get in touch with an AssuredPartners Transportation team member at any time.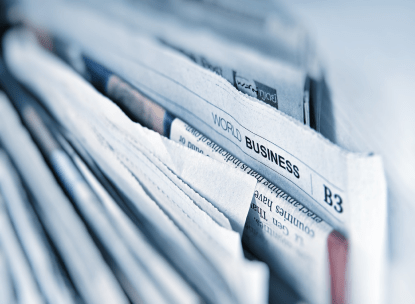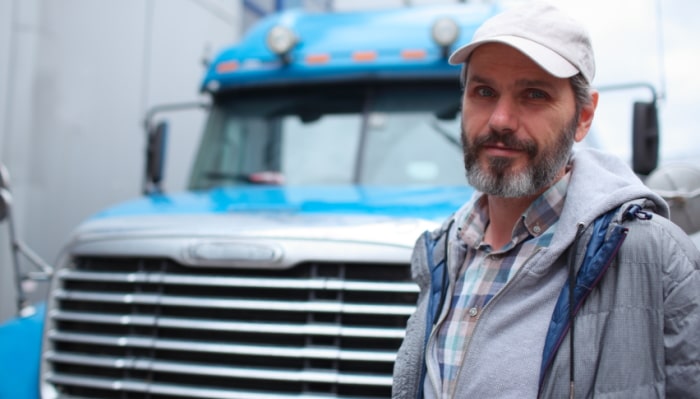 What Is Commercial Truck Driver Occupational Accident Insurance?
Occupational Accident coverage covers an independent contractor for an injury suffered when performing duties under a lease with a motor carrier as a truck driver and under dispatch of the motor...