navigating insurance transitions: our commitment to your business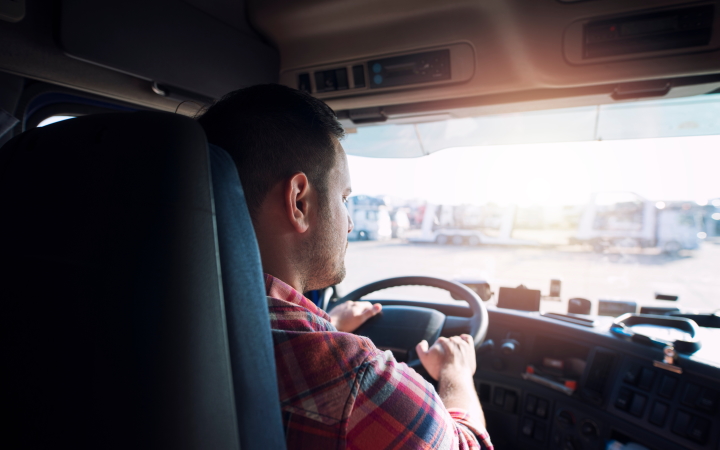 Navigating Insurance Transitions: Our Commitment to Your Business
Finding the right insurance coverage for your business is essential. In light of the recent news about Nationwide E&S/Specialty leaving the commercial auto market, it is crucial to acknowledge the impact this decision may have on your business. We understand the significance of this development and the challenges it presents. As a leader and trusted partner in the transportation industry, AssuredPartners Transportation is here to offer comprehensive insurance solutions and provide a seamless transition for your business.
Continuity and Reliability
We recognize the importance of closely monitoring the market to provide uninterrupted coverage and exceptional service. That's why we proactively develop strong relationships with top insurance providers, ensuring we always have the right options to meet your unique needs.
Tailored Protection
Our team understands that every business has unique risk profiles and objectives. We work closely with you to assess your risk profile, understand your business objectives, and tailor an insurance program that provides the optimal level of protection for your business. We also handle all necessary paperwork, negotiations, and communication with the new insurance carrier, ensuring a seamless transition and uninterrupted coverage for your business.
Commitment and Support
Choosing the right insurance partner is crucial, especially during periods of transition. Our commitment goes beyond simply providing coverage; we will go above and beyond to navigate this situation with you. We understand the challenges you may face, and our team is dedicated to providing the support you need every step of the way.
As the insurance landscape evolves, AssuredPartners Transportation remains committed to serving the transportation industry with comprehensive insurance solutions. We understand the impact of recent changes and are well-prepared to ensure your business's continuity and protection. With our partnerships and personalized approach, we are confident in our ability to meet your insurance needs.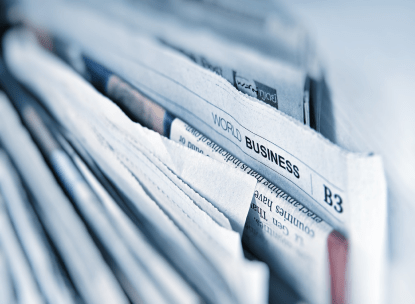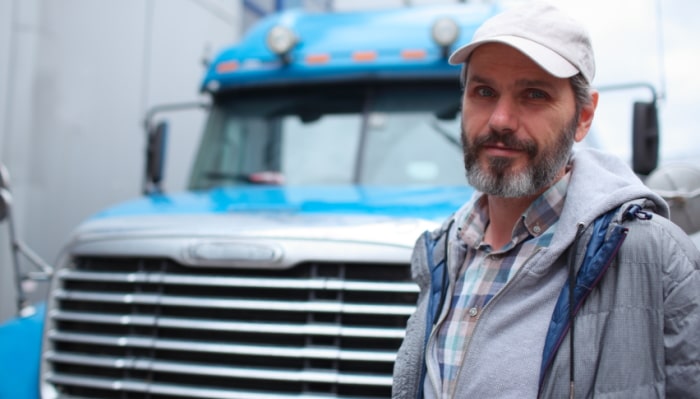 What Is Commercial Truck Driver Occupational Accident Insurance?
Occupational Accident coverage covers an independent contractor for an injury suffered when performing duties under a lease with a motor carrier as a truck driver and under dispatch of the motor...