preparing for the trucking industry's road to success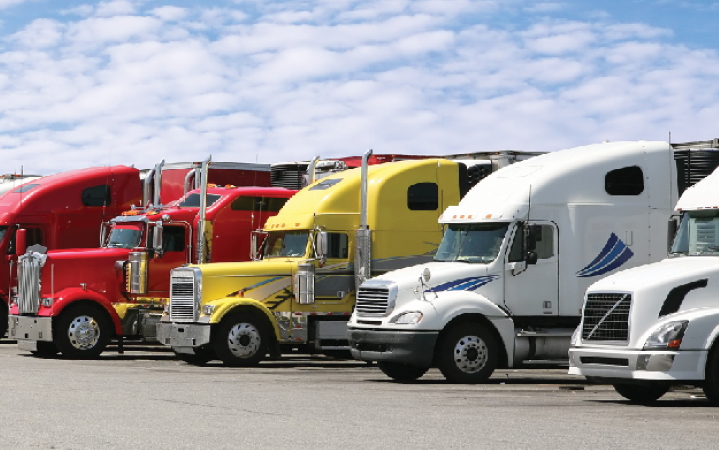 Preparing for the Trucking Industry's Road to Success
Trucking's role in keeping goods, materials and the economy rolling during the global pandemic has been nothing short of phenomenal and will certainly play a role in re-establishing "normal" supply lines depleted by hoarding households and profiteering resellers. Hopefully, everyone in the trucking industry will soon be putting these challenging times in the rear-view mirror and some of America's most essential workers will soon be able to finally take a break.
Unfortunately, the damage is still being assessed and the carnage it's causing in the industry is not likely to abate soon. According to Ron Sterk, in Food Business News, for all modes, logistics has been at the center of disruption. Sterk explains that sharply reduced tonnage and redirection of shipping routes were just two of the most prominent ways transportation was disrupted while moving essential food and other items during the pandemic's peak. Supply chain gears began to grind as lockdowns took hold in April. Ocean freight and rail shipments tumbled during the pandemic, notes Sterk, while truck tonnage initially surged and then plummeted.
Preparing for the Next Crisis
Are fleets and operators ready for the next crisis? Supply & Demand Chain Executive's Marco Encinas encourages operators to evaluate preparedness and ready themselves to meet the next crisis to come down the road, viral or otherwise. With so many depending on trucking and freight transportation, Encinas recommends fleet managers get "extremely organized" to handle current and future industry needs and work diligently to foster closer communications and promote safety with drivers and customers.
Communication
The essential connectivity and data of telematics must be leveraged even more. Encinas says that being able to stay in constant communication with drivers—as well as knowing their locations at all times—allows fleet managers to make better, more informed decisions for all stakeholders.
Documentation
While logs are no longer mandatory to be kept, Encinas finds continuing to make notes and annotate the daily log (and noting non-compliance or similar excursions) is a good practice. Encinas also points out to facilitate the planning of loads and tasks, it is a good idea to integrate a route planner or add-on the service if it isn't already included by the fleet owner's telematics provider. In addition to the driver, accountability must include operations. 
Maintenance
Drivers are putting in the extra miles and so are their rigs. Encinas warns that just because there is a global crisis, it's no time to stop regular truck maintenance. In fact, maintenance should be stepped up and tracked more closely.
Driver Safety
Encinas, like most all in the industry, notes driver safety should be the top priority and a focus operationally on all fronts. This is not only a best practice to sustain business but overall reduces risk and supports business preparedness for the next crisis. It is a balancing act – to balance the need to be safe with the demands of operations.
Although the above list isn't comprehensive, following those guidelines will help motor carriers be prepared for the next negative event. If a motor carrier utilizes solid safety and maintenance practices, leading to reduced accident costs and improved DOT compliance scores, those best practices will help them achieve long-term low cost when it comes time to renewal their insurance and risk management program.
AssuredPartners Transportation has consultative professionals who assist in delivering best practices to your operations. To learn more, visit AssuredPartners Transportation or contact our team of specialists.
Source: Supply & Demand Change Executive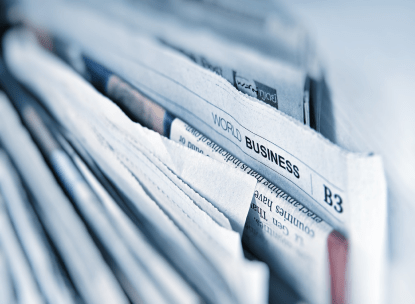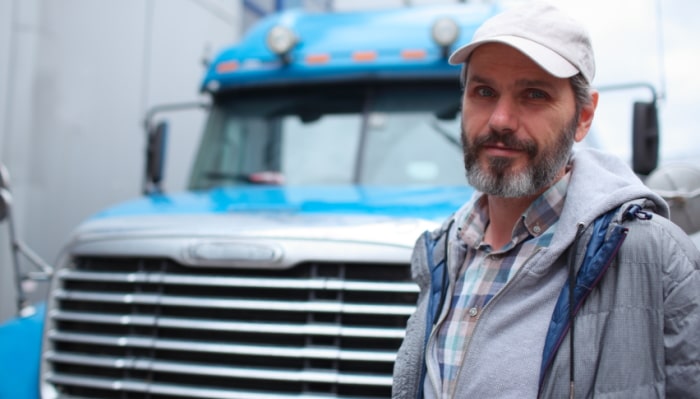 What Is Commercial Truck Driver Occupational Accident Insurance?
Occupational Accident coverage covers an independent contractor for an injury suffered when performing duties under a lease with a motor carrier as a truck driver and under dispatch of the motor...