top 3 tips for understanding what insurance you need as a trucker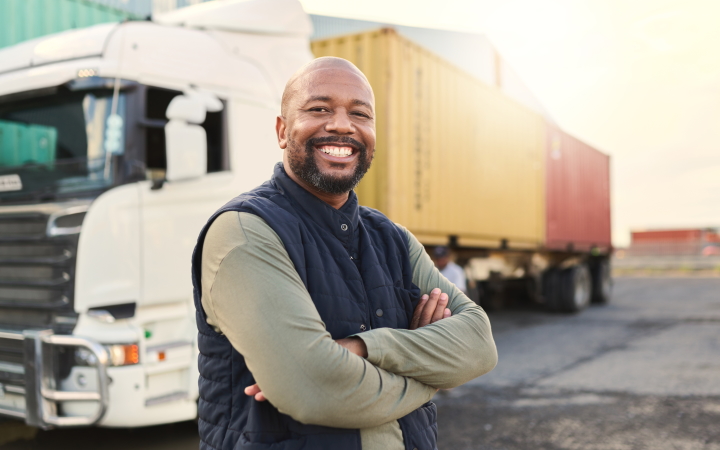 Top 3 Tips for Understanding What Insurance You Need as a Trucker
As a trucker, you understand the importance of protecting yourself, your vehicle, and your cargo on the road. While you're busy buying equipment, signing customer contracts, finding loadboards, and planning routes, don't overlook the crucial role insurance plays in safeguarding your livelihood and assets.
Understanding what kind of trucking insurance is required and how much is enough can be overwhelming due to the various coverage options and regulations involved. To help you make informed decisions, we hope this article will help answer some of your questions about commercial trucking insurance requirements.
1. Know the Basic Insurance Requirements
As a trucker, it is essential to understand the basic insurance requirements mandated by law. Compliance with these regulations ensures that you remain legally protected while operating your commercial vehicle. Here are a few key insurance types to consider:
Primary liability insurance is the most crucial coverage for truckers. It provides protection against bodily injury and property damage liability claims that may arise from accidents. This insurance is typically required by law, and the minimum coverage limits may vary depending on the type of cargo and the distance you travel.
Cargo insurance is designed to protect the goods you transport. It covers damage or loss to the cargo while it is in transit. Depending on the type of cargo and its value, you may need different coverage limits. Understanding the intricacies of cargo insurance is vital to ensuring adequate protection for the goods you transport.
Physical damage insurance covers your vehicle's repair or replacement costs if it is damaged in an accident or due to other covered perils like theft, vandalism, or natural disasters. While physical damage coverage is not legally mandated, it is strongly recommended for truckers, especially if you have a loan or lease on your vehicle.
2. Evaluate Additional Coverage Options
While meeting the basic insurance requirements is crucial, it's not nearly enough. It's also important to consider additional coverage options that can provide extra protection and peace of mind. Here are a few examples:
Uninsured/Underinsured Motorist coverage protects you in the event of an accident caused by another driver who has no insurance or insufficient coverage to fully compensate you for your injuries or damages. Uninsured/underinsured motorist coverage can help fill the gaps and ensure you are adequately protected.
Occupational accident insurance is an alternative to workers' compensation and provides coverage for medical expenses, disability, and accidental death and dismemberment benefits in case of work-related injuries. This coverage is especially relevant for owner-operators who are not typically covered by traditional workers' compensation.
Non-trucking liability insurance, also known as bobtail insurance, provides coverage for accidents that occur when you are using your truck for non-business purposes. It is meant to protect you during personal use or while traveling without a trailer attached. This coverage can be valuable during downtime or when you're using your truck for non-commercial purposes.
3. Seek Professional Guidance
Understanding the intricacies of trucking insurance can be challenging, given the various coverage options and legal requirements. Seeking guidance from insurance professionals who specialize in commercial trucking insurance can help you navigate the complexities, assess your specific needs, evaluate risks, and recommend the most appropriate coverage options tailored to your situation.
The goal of insurance is protection – for you, your family, your trucking business, and others you come in contact with. Only some trucking insurance coverage is required. AssuredPartners Transportation takes the time to understand your operation and can advise you on which trucking insurance policies are applicable.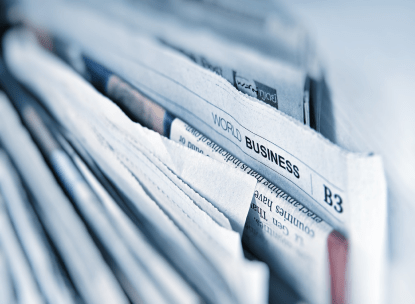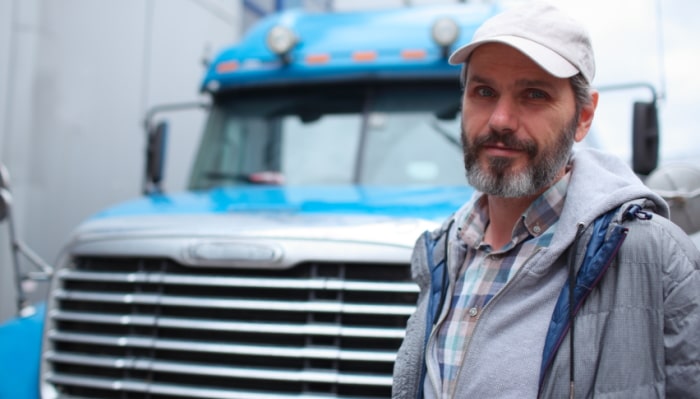 What Is Commercial Truck Driver Occupational Accident Insurance?
Occupational Accident coverage covers an independent contractor for an injury suffered when performing duties under a lease with a motor carrier as a truck driver and under dispatch of the motor...