What Is Commercial Truck Driver Occupational Accident Insurance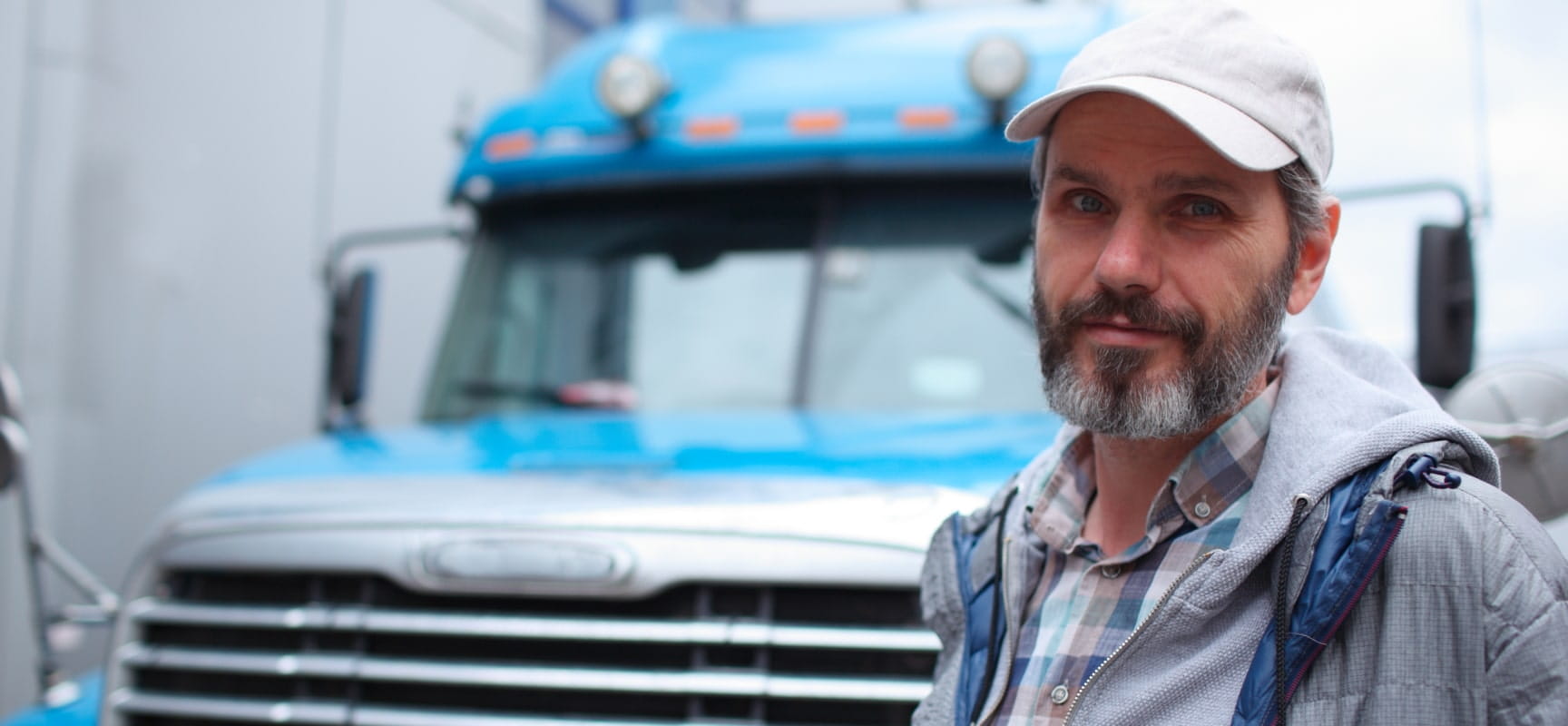 What Is Commercial Truck Driver Occupational Accident Insurance?
Occupational Accident coverage covers an independent contractor for an injury suffered when performing duties under a lease with a motor carrier as a truck driver and under dispatch of the motor carrier. Because owner-operators are generally not covered by workers' compensation, this important coverage provides financial benefits for accidental death, dismemberment, and paralysis; accident disability; and accident-related medical expenses.
Truck driver Occupational Accident insurance policies are customized for motor carriers, owner-operators, and contract semi-drivers. Flexible policies offer a range of choices in benefit levels so you get the coverage you need. These policies can be bundled with other commercial trucking coverage, which helps keep costs down, and non-occupational coverage and passenger accident coverage can be added.
Occupational Accident may be available for purchase through your motor carrier, but if not, we strongly recommend buying it on your own. Here are five reasons why:
Without workers' compensation, Occupational Accident insurance may be your best option in case of an accident.
Injury without insurance coverage can put you out of work with no paycheck coming in. Occupational Accident insurance can help with disability payments to keep you financially sound until you can return to work.
Occupational Accident insurance can pay for your medical bills and prescription costs, reducing out-of-pocket health-related expenses.
Occupational Accident insurance may be required by the motor carrier you lease onto.
Even if Occupational Accident insurance is not required, it will give you peace of mind should you suffer a work-related injury.
Occupational Accident insurance is essential coverage for the independent contractor who is taking care of business. It assures that income is protected if the trucker cannot work and generate trucking revenue. If you get hurt on the job and can't work, you need these benefits to pay the bills until you can get back in the cab.
The knowledgeable advisors at AssuredPartners Transportation have the expertise to customize an Occupational Accident policy to your needs. Contact us today to learn more.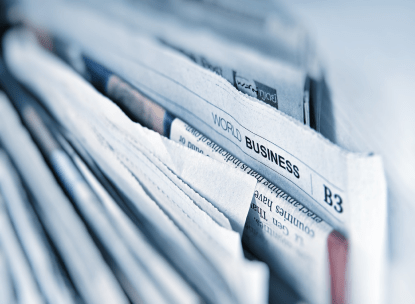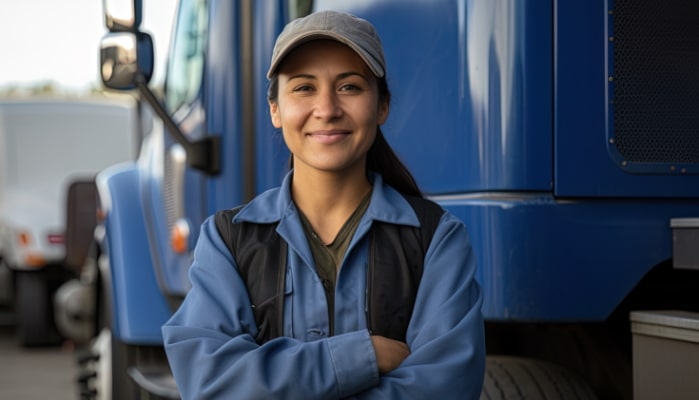 Revamp Your Cargo Insurance Game: 5 Clever Strategies to Drive Down Costs
As a seasoned trucker, you know the importance of cargo insurance in safeguarding your precious cargo on the road. But let's face it – insurance premiums can often feel like a financial roadblock....