About Our Des Moines Office
Our Des Moines, IA office specializes in property and casualty insurance and is committed to helping companies, families, and individuals through diligent advocacy and a steadfast dedication to do what's right.
With expertise in various niches, we have the insight to help identify potential liabilities and provide specific guidance on coverage. We add value by helping our clients manage and avoid risk through non-insurance means like reviewing contracts and suggesting actionable steps to reduce exposure to loss, thereby keeping overall costs as low as possible.
Contact our office today to learn more about the products and services we provide and how we can further assist you with all your needs.
Jester Insurance was acquired by AssuredPartners on 10/1/21.
Office Leadership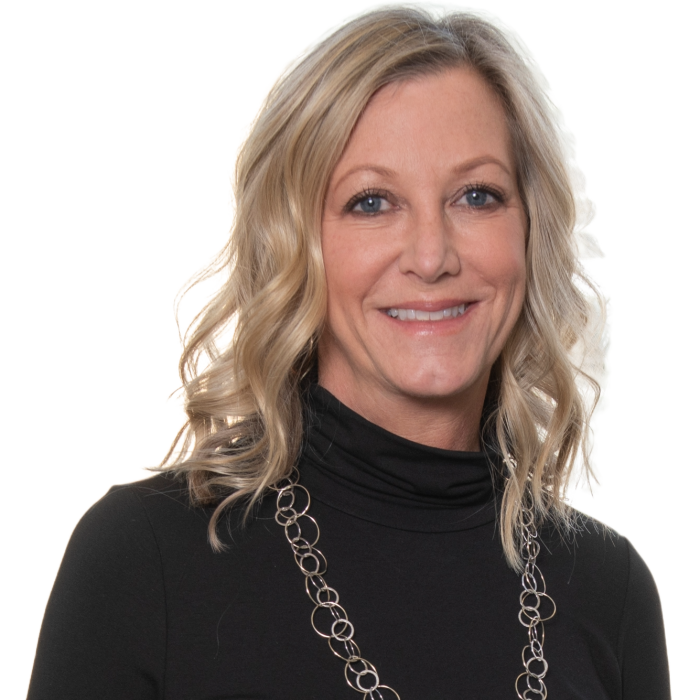 Janelle Friedman
Agency President
With over 35 years of experience working for insurance carriers, brokers, and managing general underwriters, Janelle brings a unique combination of knowledge and experience to AssuredPartners and to her clients.
Janelle manages the Safety Group Program for Iowa's public schools and works directly with a select group of clients. She serves as a speaker on various insurance issues for the Iowa Association of School Boards, the Iowa Association of School Business Officials, and the Iowa Association of Municipal Utilities.