resources, capabilities, and solutions for government contractors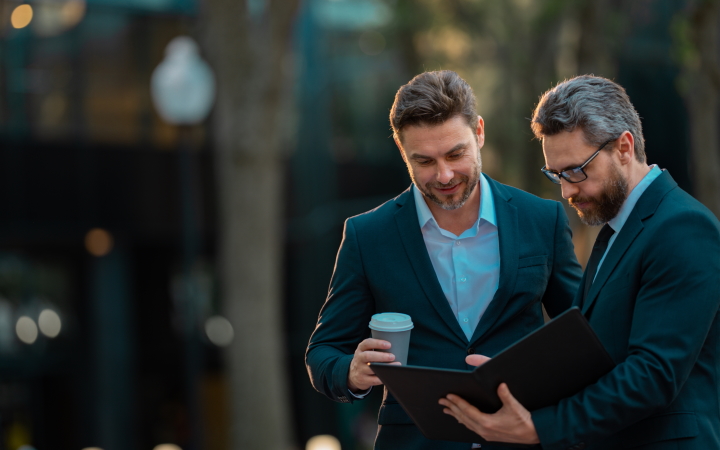 Resources, Capabilities, and Solutions For Government Contractors
Are you working a federal service or construction contract? Perhaps we can be of assistance. AssuredPartners stands above other insurance professionals nationally when it comes to our breadth of knowledge and experience within the government contracting market. Our Government Contractor Solutions (GovCon) team provides insurance solutions, as well as sought-after advice that contractors need to win and remain in compliance with Department of Labor regulations. Our highly specialized knowledge helps contractors remain compliant while providing them with the means to be competitive!
Contractors performing Professional Services, Service Contract Act (SCA), Davis-Bacon Act, and International Defense Base Act contracts can look to AssuredPartners to assist with risk and insurance solutions designed to lower wrap rates and provide price predictability. Considering volatile rising rates of inflation, any cost saving is an immediate advantage.
Our team of specialists working in the sector includes insurance advisors with specialized training and subject matter experts in contract bidding, winning, and growing organizations. In addition to these teams of experts, AssuredPartners Government Contractor Solutions includes wholesale companies that provide services, expert advice, and insurance products specifically designed to meet the needs of contractors. We call our vertical Government Contractor Solutions because it is a solution that goes from the top to the bottom of contractor needs.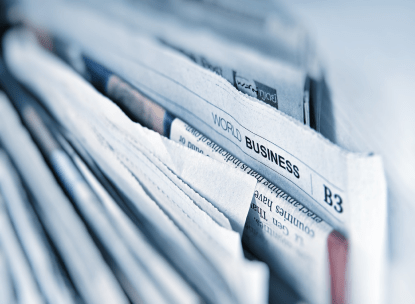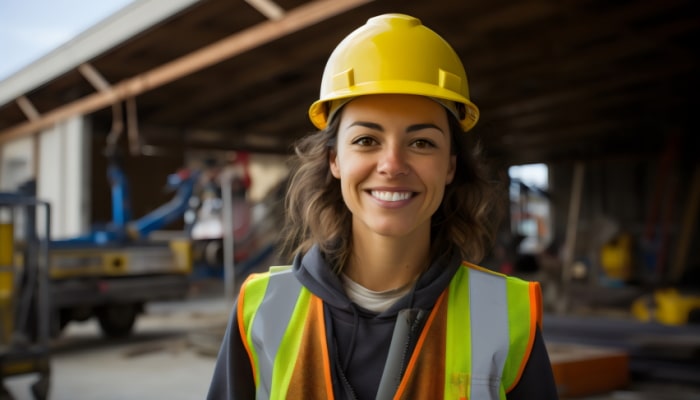 Service Contract Act Contractor Provided Bona-Fide Fringe Benefits
Providing The Service Contract Act (SCA) employees benefits can reduce costs for contractors on bids and increase competitiveness against peers while simultaneously providing employees with valued...