best practices for working with your general contractor on a home renovation or new build project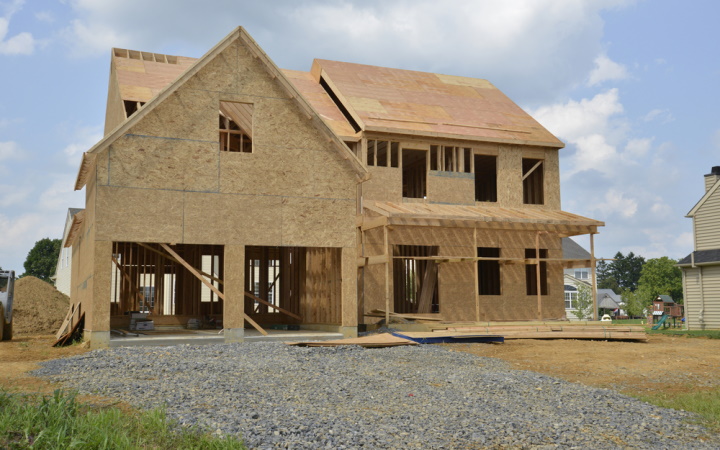 Best Practices for Working with Your General Contractor on a Home Renovation or New Build Project
Finding a reputable General Contractor to renovate your home or begin a ground-up build is an enormous undertaking. However, this is only the first step of many to make sure you are properly protected should a loss occur to your residence. 
After selecting your General Contractor, it is imperative that you have an executed contract in place outlining expectations and insurance obligations. Most common construction contracts, including the standard American Institute of Architects (AIA) contracts, heavily favor the General Contractor. If you don't have a contract in place, do not allow work to commence until one is completed. Important elements to note in a contract include:
Waiver of Subrogation Provision
Indemnity Agreement
Insurance Requirements
Additional Insured Status
Many contracts reference language specific to coverage that a standard homeowner's and/or builder's risk policy does not include such as earthquake and flood coverage. In addition, many standard contracts call for the homeowner to add the General Contractor as an additional insured to their policy. This is not easily accomplished on a standard homeowner's policy. Many one-off contracts drawn up by the General Contractor contain only a description of work and the agreed upon price of the job, and do not contain the necessary insurance language to properly protect you. Your insurance advisor and legal advisor should review the contract, provide sample wording and/or suggest modifications to properly protect your assets in the event of a loss or breach of contract. 
Additional next steps include requesting a Certificate of Insurance (insurance carriers, types of coverage and limits should be listed) from your General Contractor naming you as an Additional Insured as per written contract. Notify your insurance advisor and/or insurance carrier of the planned work. Many homeowner policies require notification prior to work commencing depending on the size of the job. Should a loss occur without notification to the carrier, it is possible that a claim could be denied, or a renovation deductible could be applied in lieu of the standard deductible included with the policy.
AssuredPartners Personal Insurance experts can provide guidance with contract language, services and navigating the documentation process. To learn more, visit AssuredPartners Personal Insurance.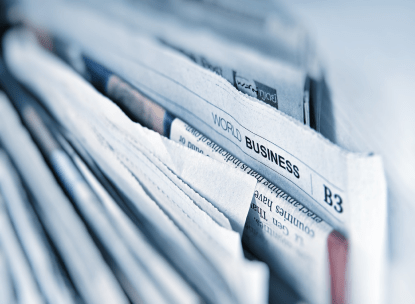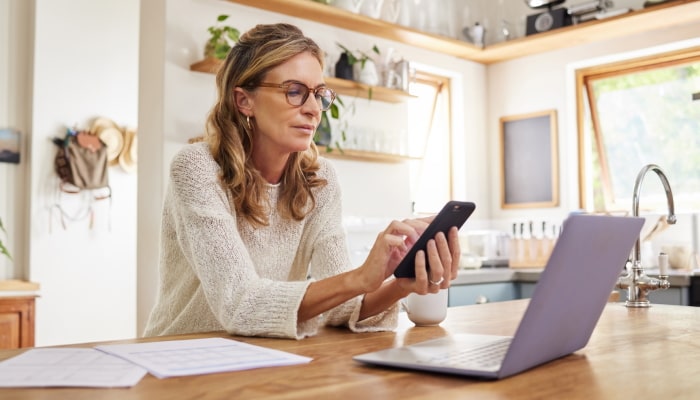 Why Did My Insurance Premium Go Up?
In homes around the country, costs continue to climb. Higher interest rates, severe weather events, and shortages in materials aren't anywhere near average. Inflation remains a significant factor in...