explore our diverse fall webinar series with ce opportunities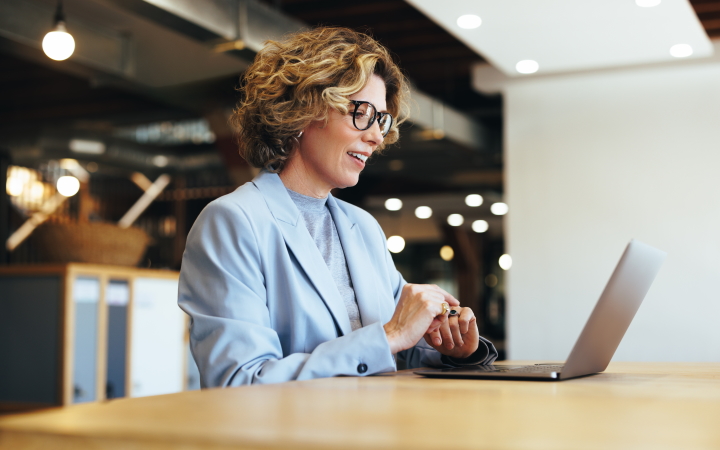 Explore Our Diverse Fall Webinar Series with CE Opportunities
As the leaves change color and the crisp autumn breeze sets in, it's the perfect time to engage in some professional development. Whether you're a seasoned healthcare professional or just starting your career, our Fall Webinar Series is designed to offer you a wealth of knowledge and help you stay current in the ever-evolving healthcare landscape. With topics ranging from quality assurance performance improvement to infection prevention, preventing pressure injuries, and medication management, this series promises to be an enriching experience for all attendees. Plus, you can earn valuable continuing education credits while expanding your expertise.
Upcoming Webinars
Guide to Quality Assurance Performance Improvement
September 21, 2023, at 3:00 PM (Eastern Standard Time)
In today's dynamic senior living landscape, delivering top-notch care and services is paramount. This session offers a roadmap to achieving and sustaining excellence in quality assurance and will empower you with practical insights and actionable strategies. Review your internal processes after this '5 Elements of QAPI' discussion on federal quality assurance and performance regulations. [REGISTER]
Avoiding the Pitfalls of Pressure Ulcers
October 19, 2023, at 3:00 PM (Eastern Standard Time)
Pressure injuries, often known as pressure ulcers or bedsores, can be a significant concern in healthcare settings. Consider the contributing factors, legal and regulatory implications, and standards of nursing practice regarding prevention, assessment, and care planning for pressure injuries. [REGISTER]
Infection Prevention & Control in the LTC Health Setting
November 16, 2023, at 3:00 PM (Eastern Standard Time)
Infection prevention has never been more critical than in today's healthcare environment. Our webinar on infection prevention will delve into the latest guidelines and practices for safeguarding patients and healthcare workers. Identify infection control practices and programs that assist healthcare providers in minimizing the risk of exposure to, or development of, infections. [REGISTER]
Medication Management - Assisted Living & Memory Care
December 21, 2023, at 3:00 PM (Eastern Standard Time)
Medication management is a fundamental aspect of healthcare. Errors in this area can have severe consequences for patients. Refresh your team by reviewing best risk management practices regarding basic medication administration and documentation requirements. [REGISTER]
One of the advantages of attending our Fall Webinar Series is the opportunity to earn continuing education credits. These credits are essential for maintaining your professional licensure and certifications. By participating in these webinars, you'll not only expand your knowledge but also fulfill your ongoing educational requirements.
Mark your calendars for AssuredPartners Senior Living enlightening series of webinars, and let's continue working together to provide the best possible care to our patients. Find more information, including registration details, on our website.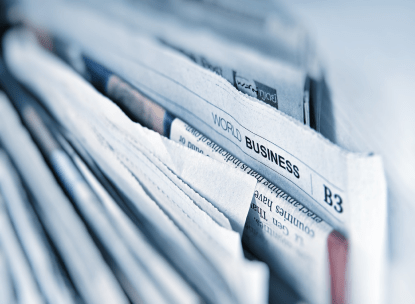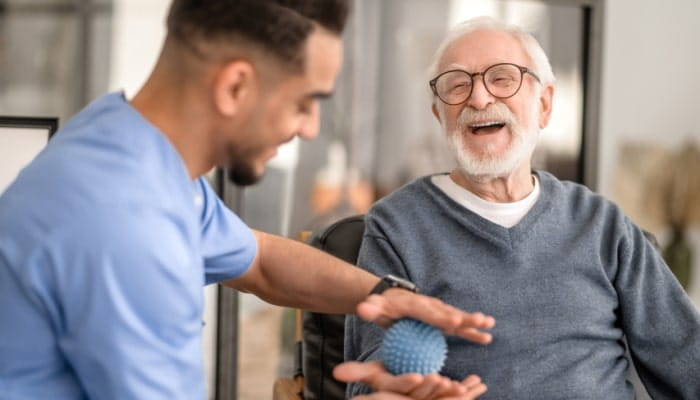 Preventing Pressure Injuries in Senior Living Communities: Key Takeaways for Caregivers
We know the health and well-being of residents under the care of a senior living organization is a top priority. Still, the development of pressure injuries, also known as pressure ulcers or...